Get to know our herd on an individual basis!
Honey Pie: Goat-O-Rama Wild Honey Pie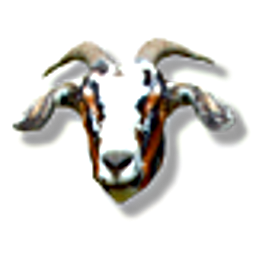 S: Blissberry V Winchester Bay

S: Rocky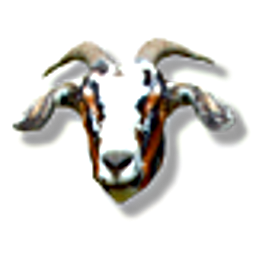 D: Blissberry Isn't She Lovely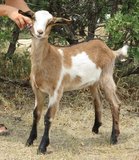 Honey Pie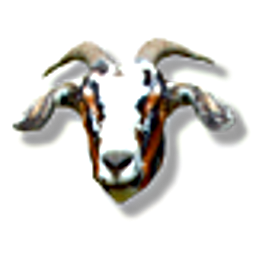 S: Mamm-Key Jimmy P. Phedinkus

D: TinCup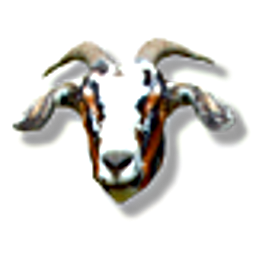 D: Mamm-Key Troub Needles Chalice
See a list of Goat-O-Rama goats we've sold here.
See a list of gone-but-not-forgotten goats here.