On Wednesday morning we headed to Goblin Valley–one of my favorite spots in Utah.
The Losees and I descend with our goats into the Valley of Goblins.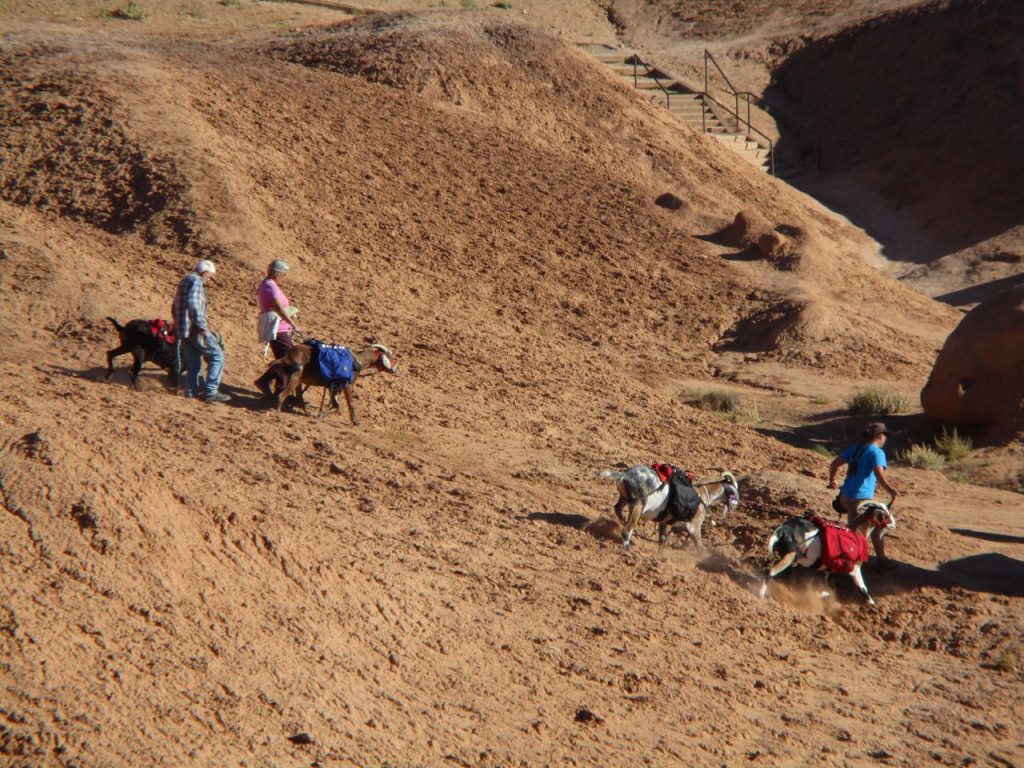 Our group fanned out, and Phil and I ended up going our own way in search of good photo ops.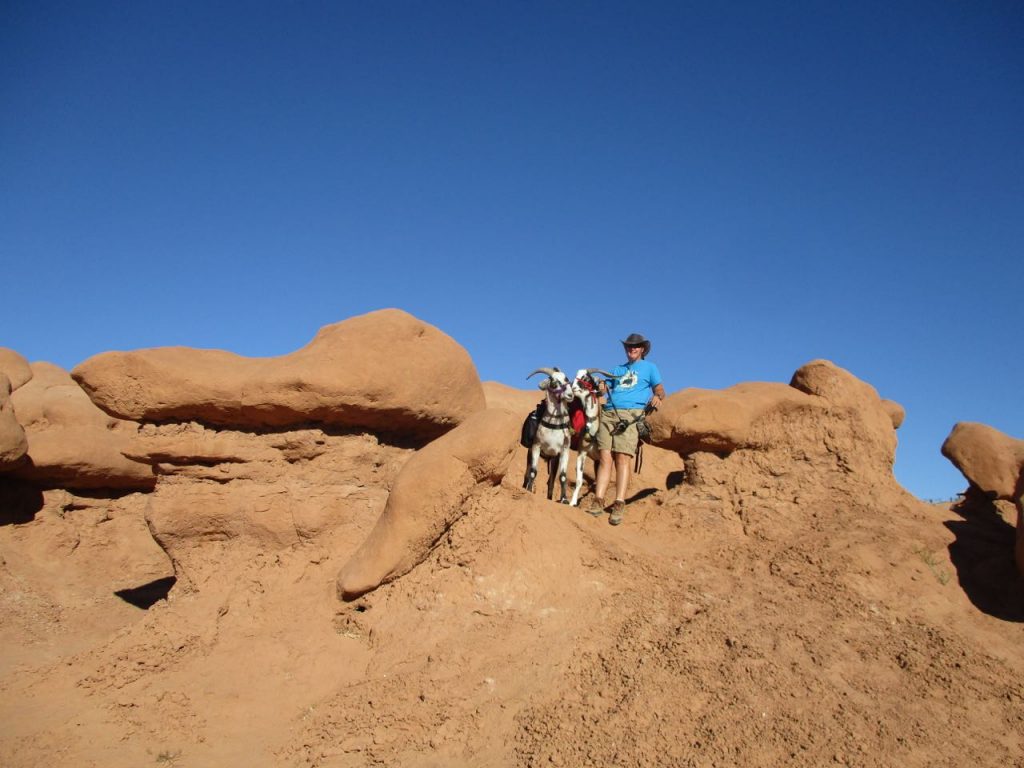 Great diving board… if only there was some water!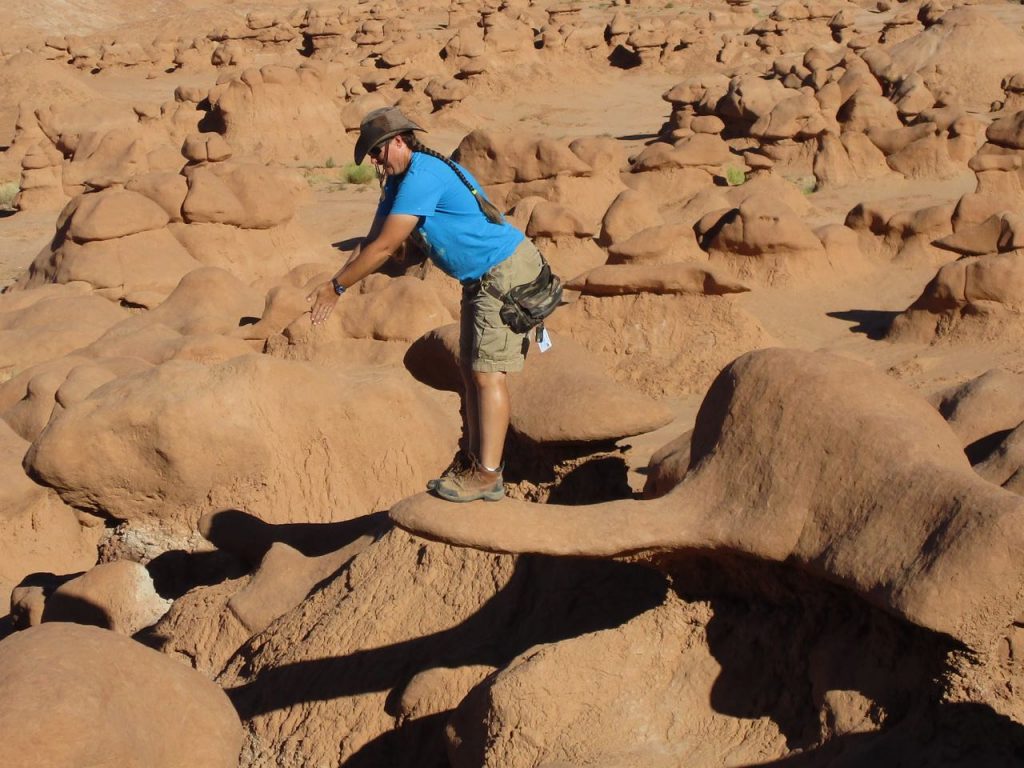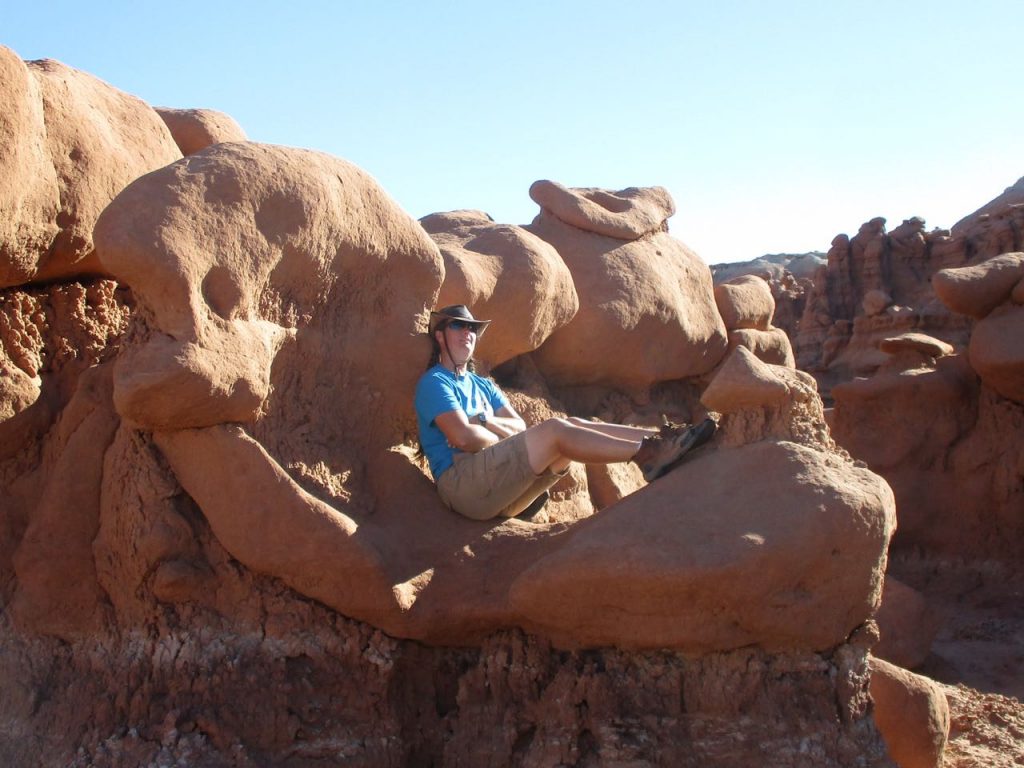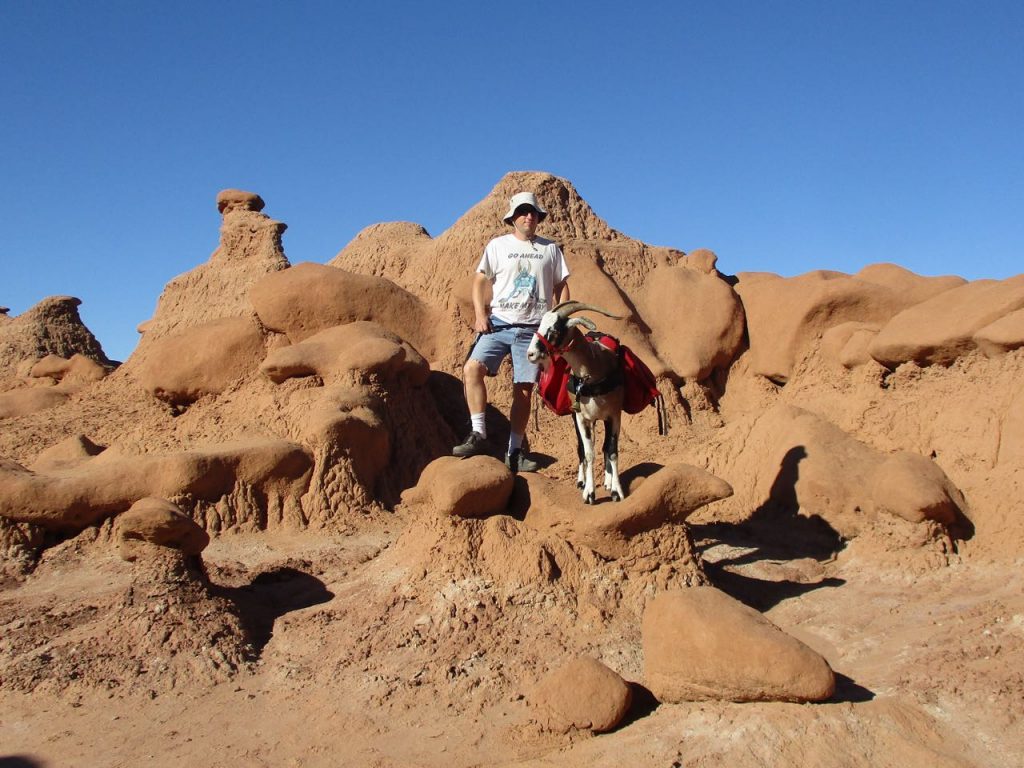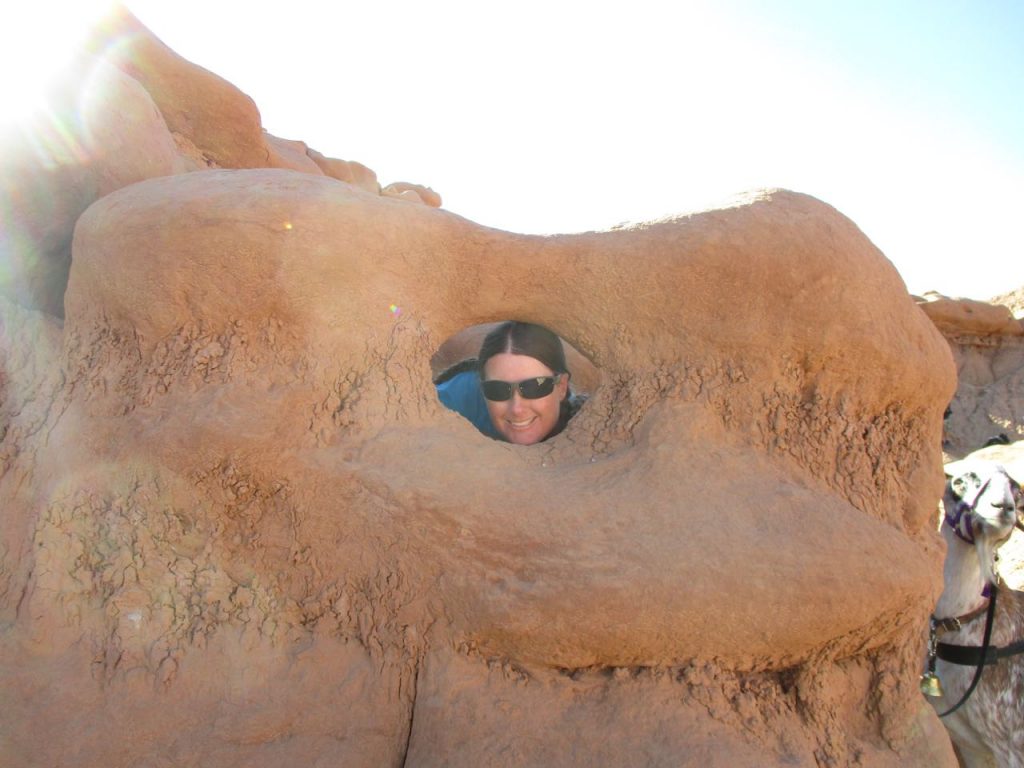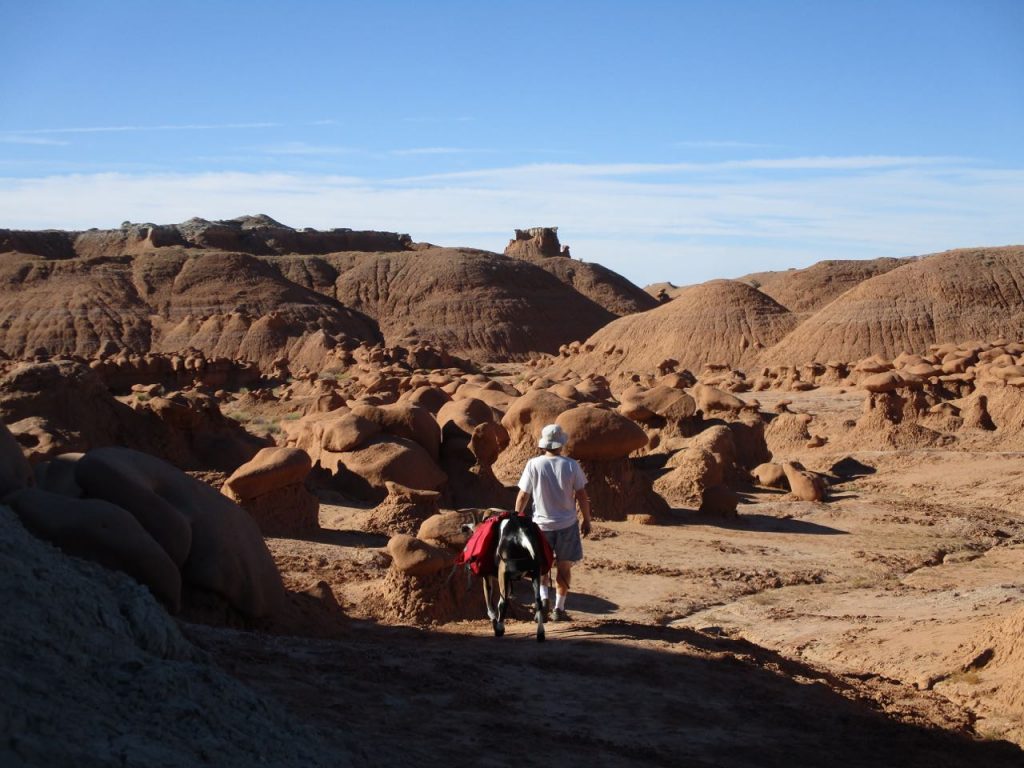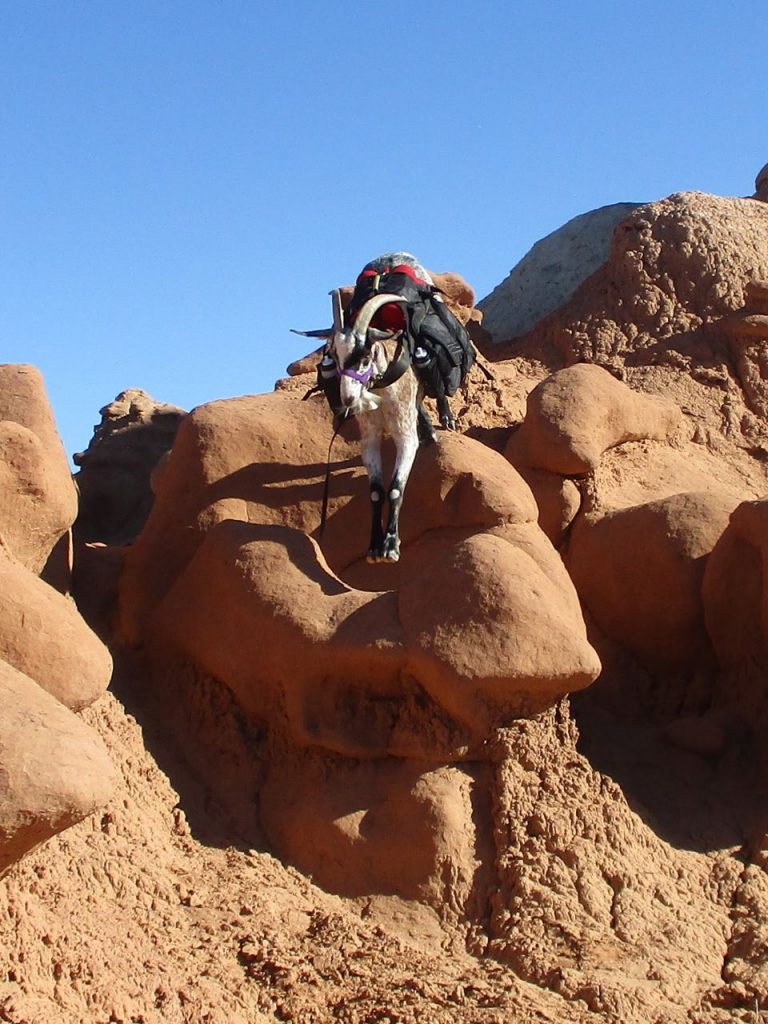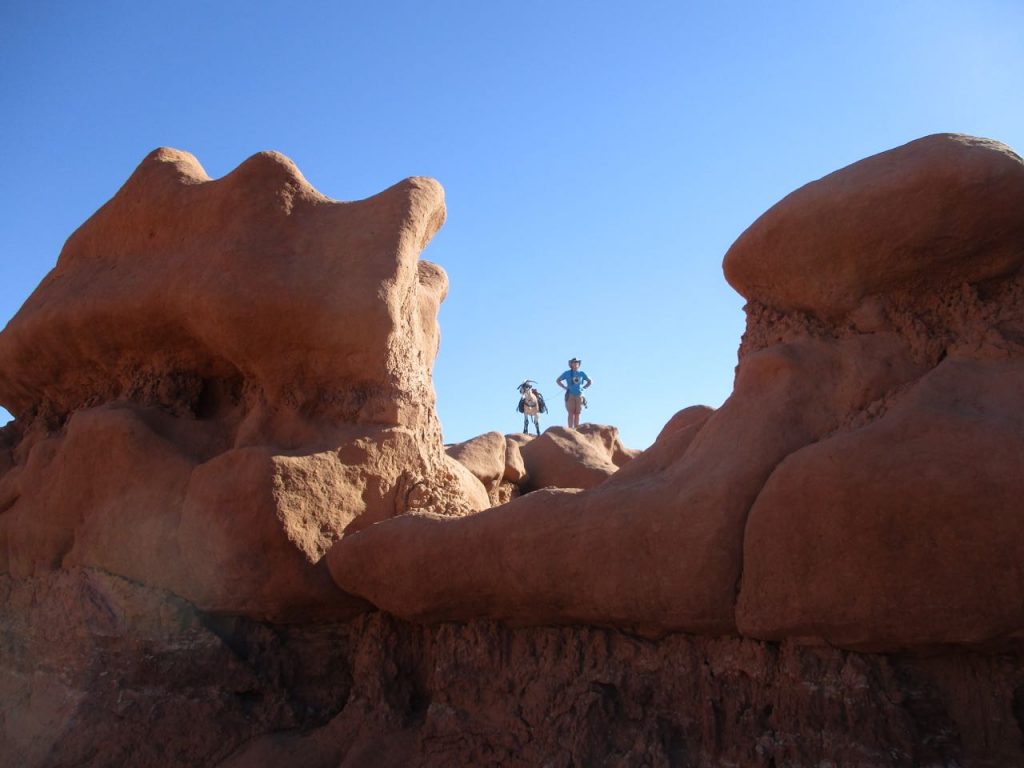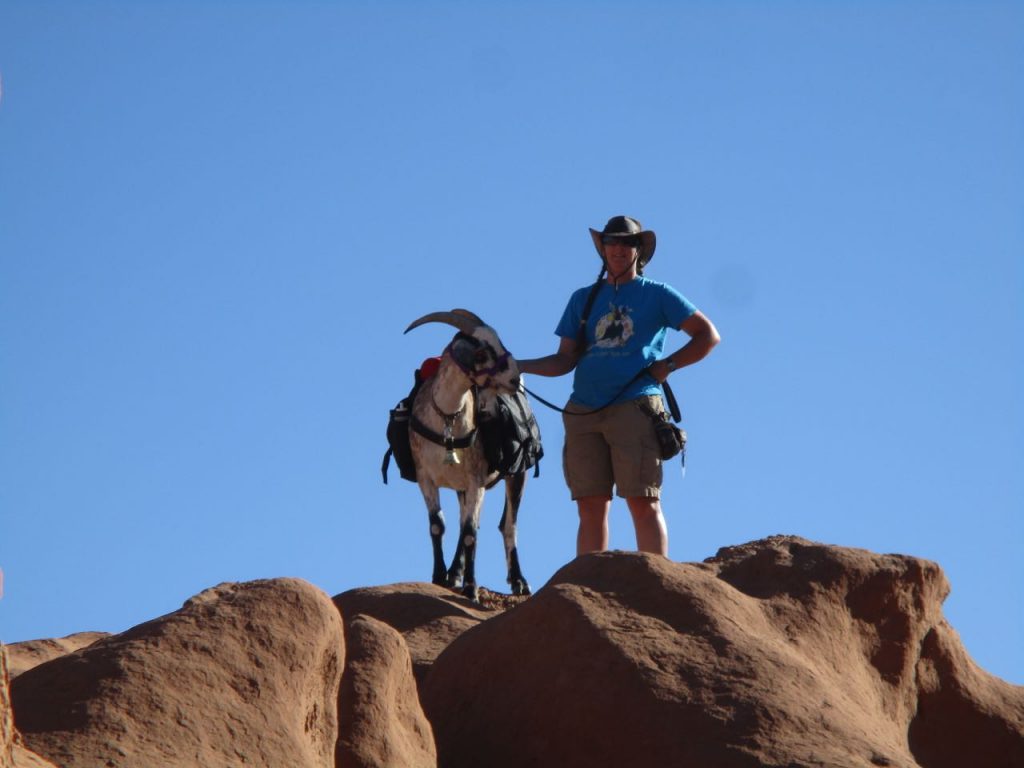 Is that a duck?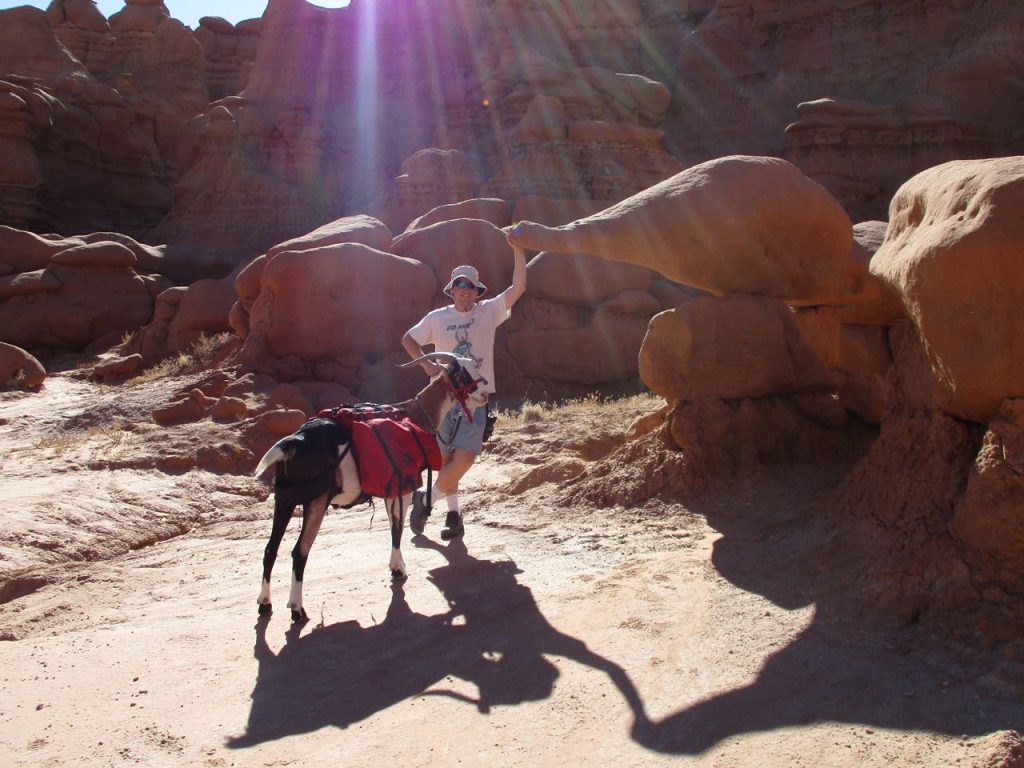 Desert wanderers.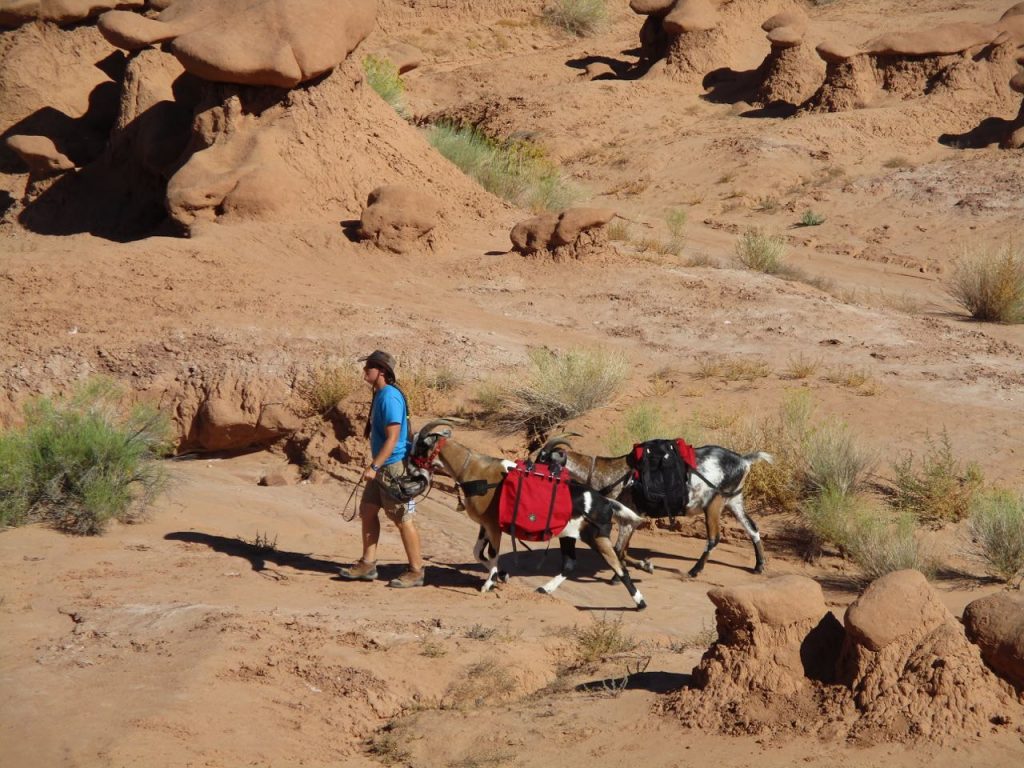 The support is almost gone from this one!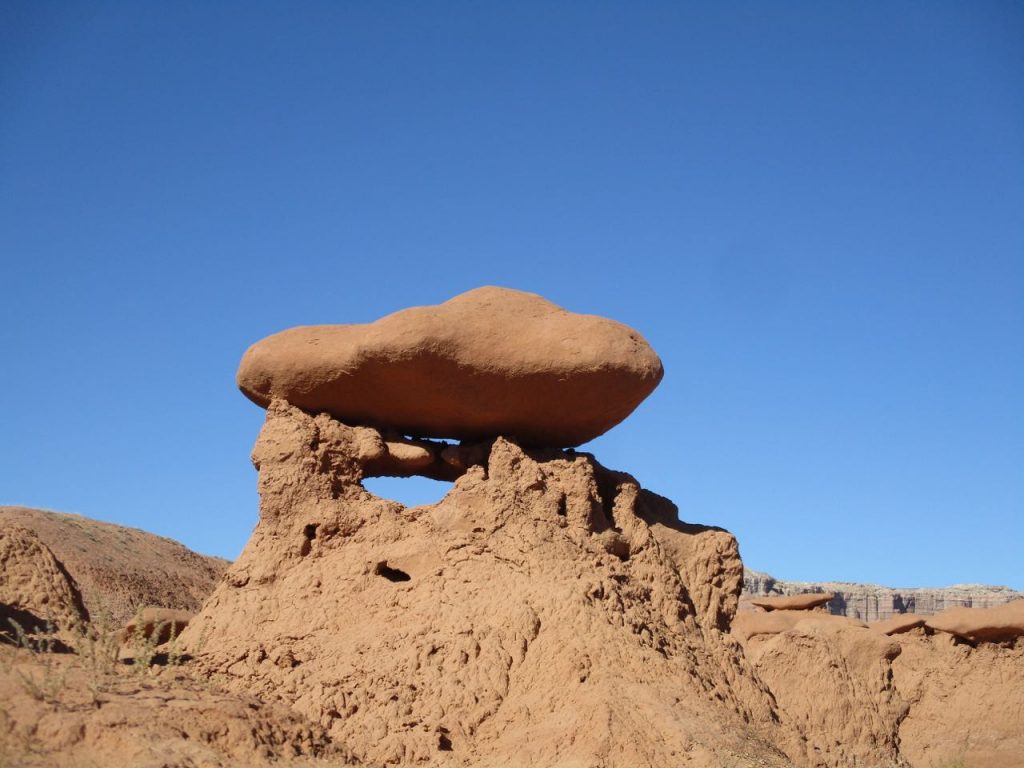 Onward to the next adventure!