It's been so busy around here that I'm afraid I haven't been a very good blogger. Day 11 was our last day of "goat vacation." We packed up and headed out of Escalante the next morning. We had a beautiful drive over the Utah mountains. A pinkish haze drifted across them from some distant wildfire.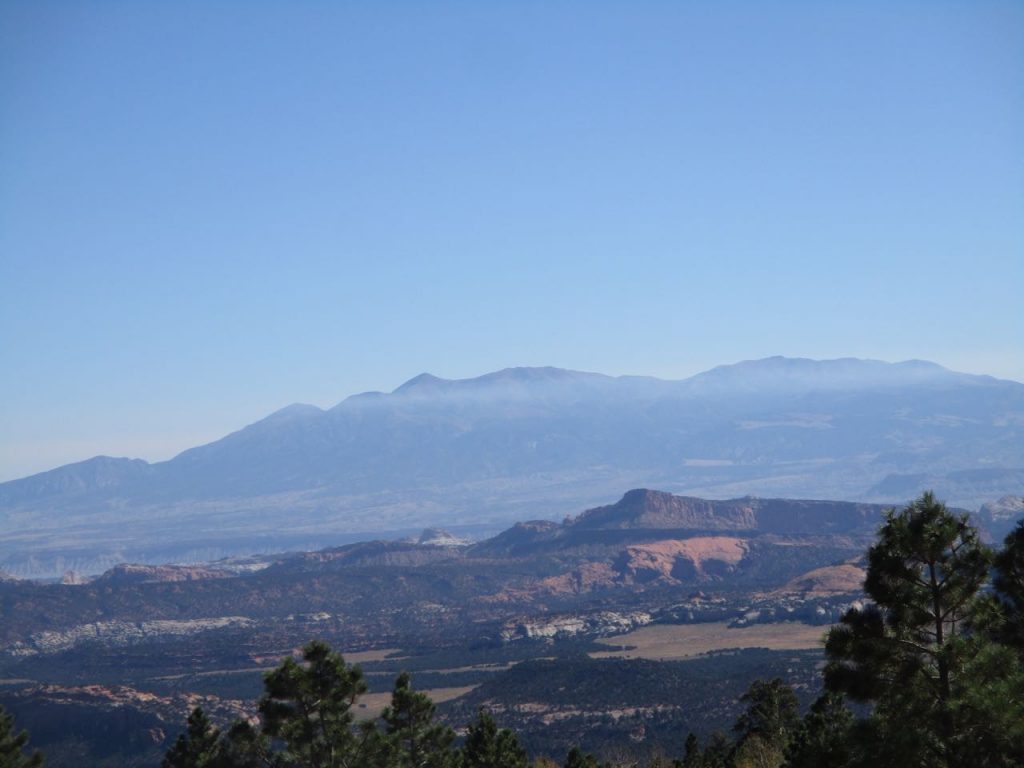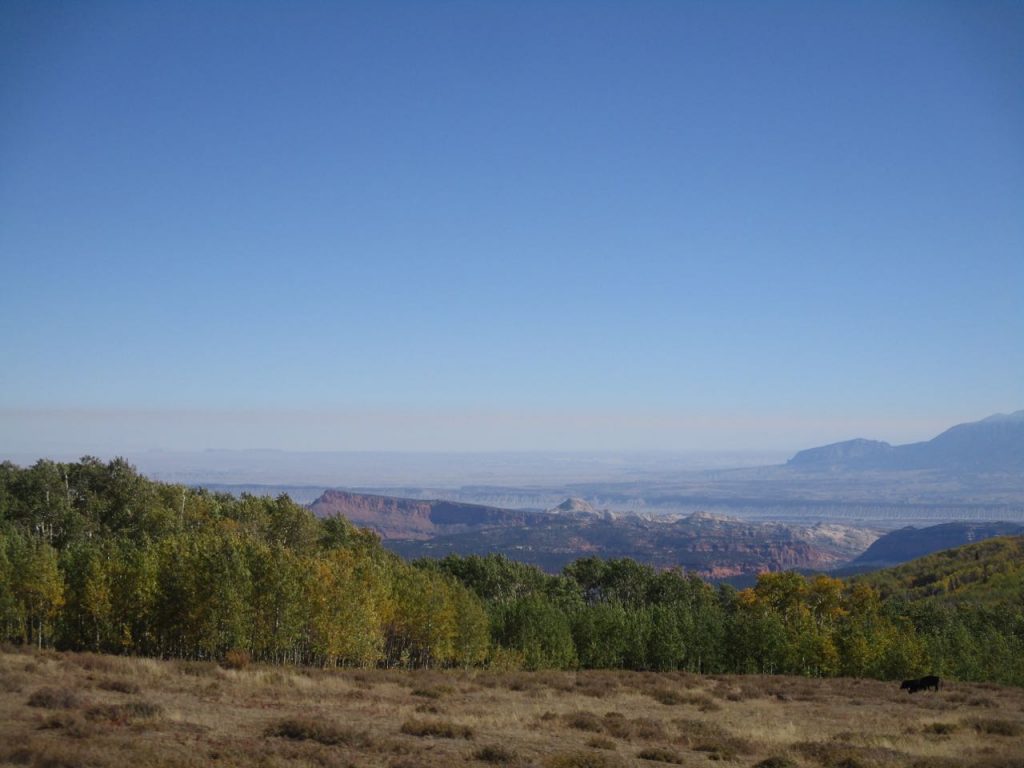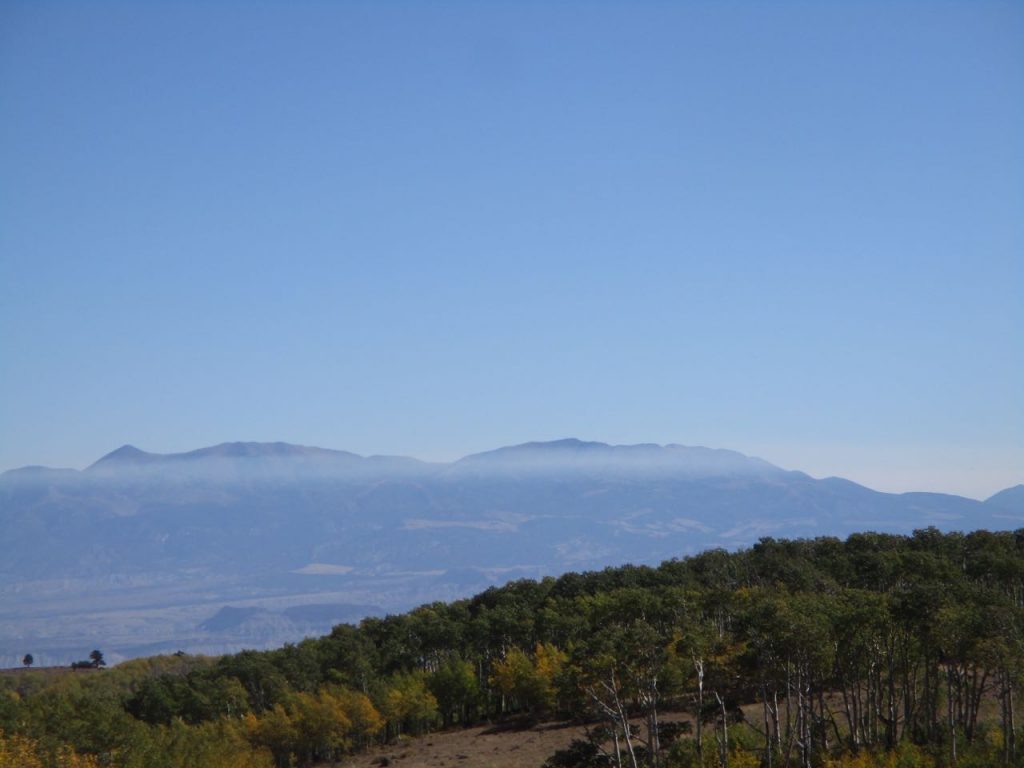 When I got home, I had to decide what to do about Buster Brown. I wanted so badly to keep him, but I'd had a call from the fellow who bought Thor and Yeti. He had bought two bottle kids before he purchased Thor and Yeti, and one of them was a bit of a runt that failed to thrive. Sadly, the baby died in September and family was heartbroken. His name was Brownie. I couldn't help it. I knew my Brownie could be the perfect replacement for the kid they lost. He would fit in well because Thor and Yeti were already there. I've never seen male and female siblings stay so closely bonded for this long. Usually by three to four months, the brothers and sisters don't get along because the boys get pushy. Not so with Brownie. He was such a sweet and gentle goat that even at five months, he and Cupcake were still best buddies.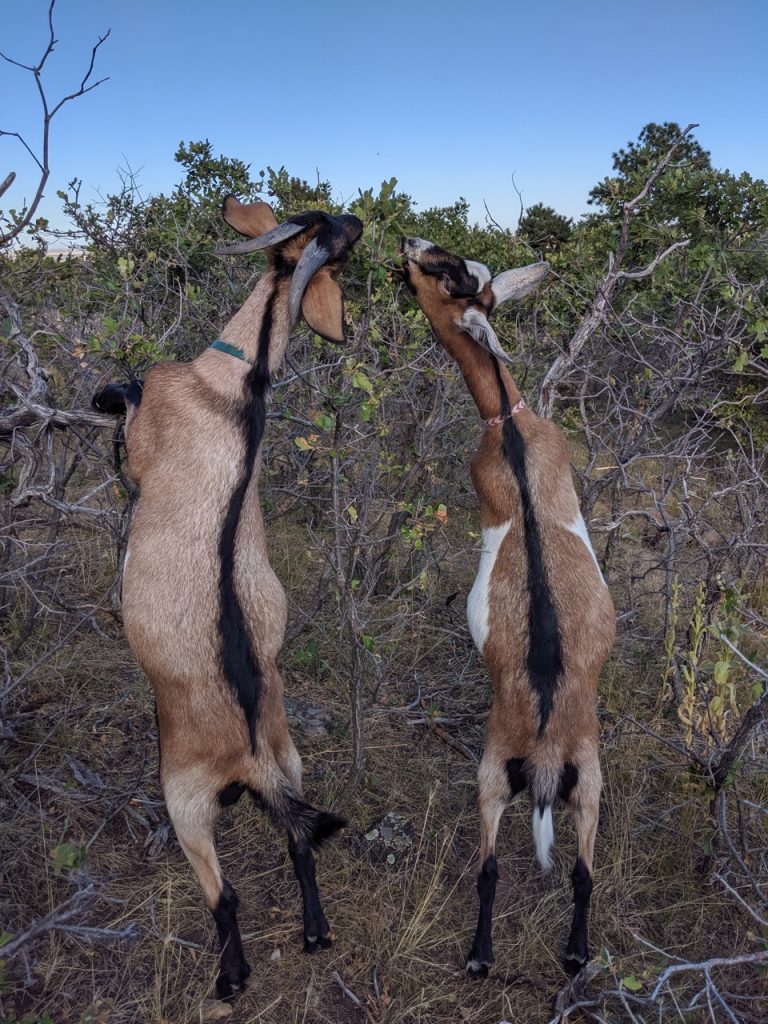 In mid-October Phil and I took Brownie and Cupcake for a final walk together before he went to his new home.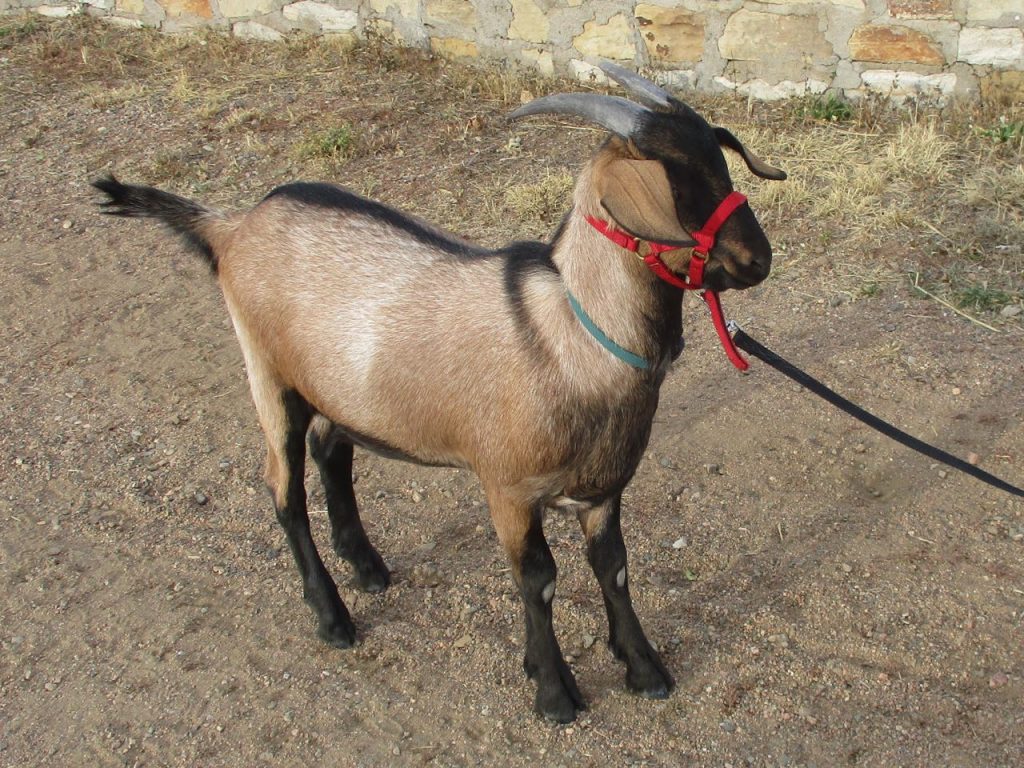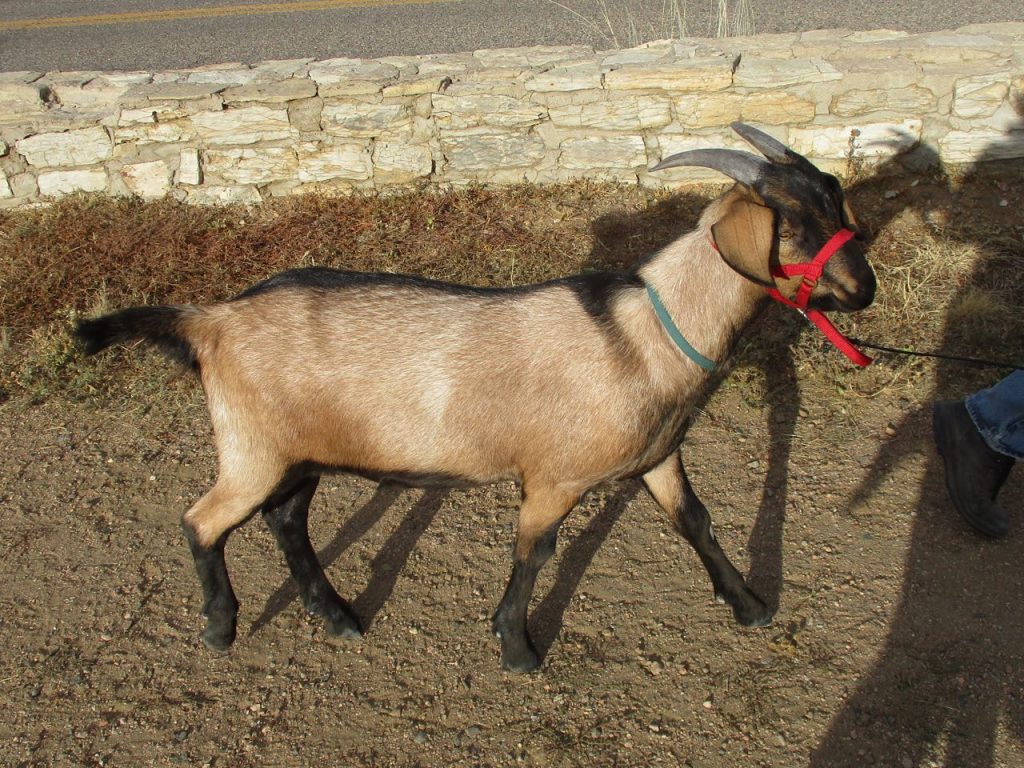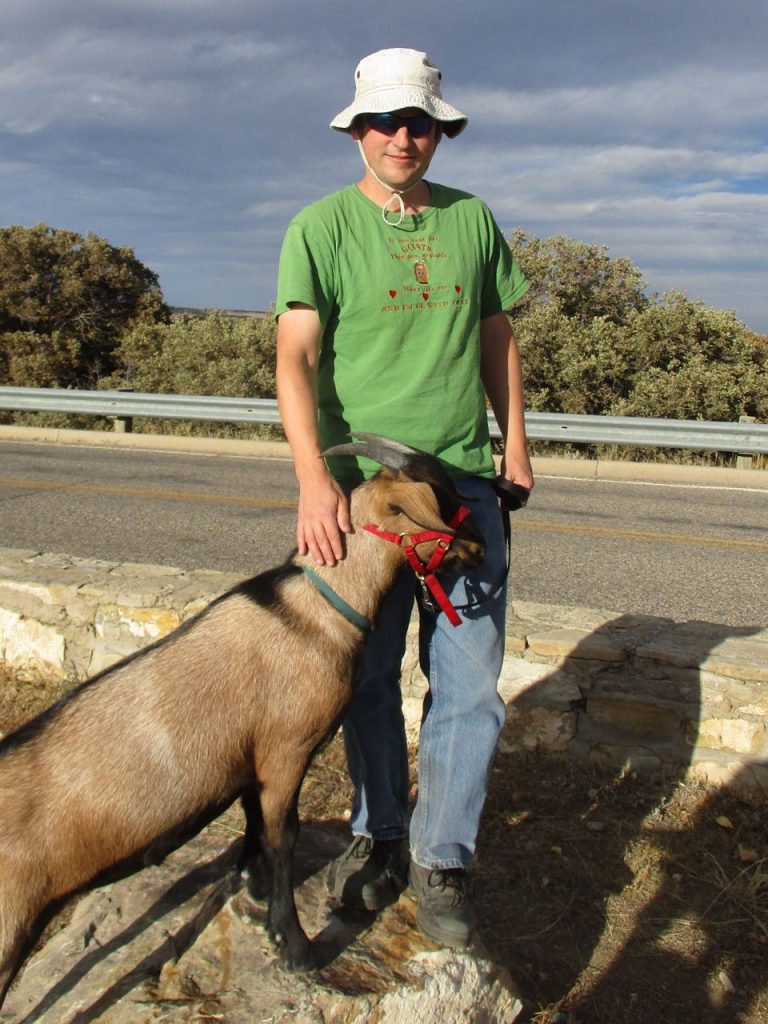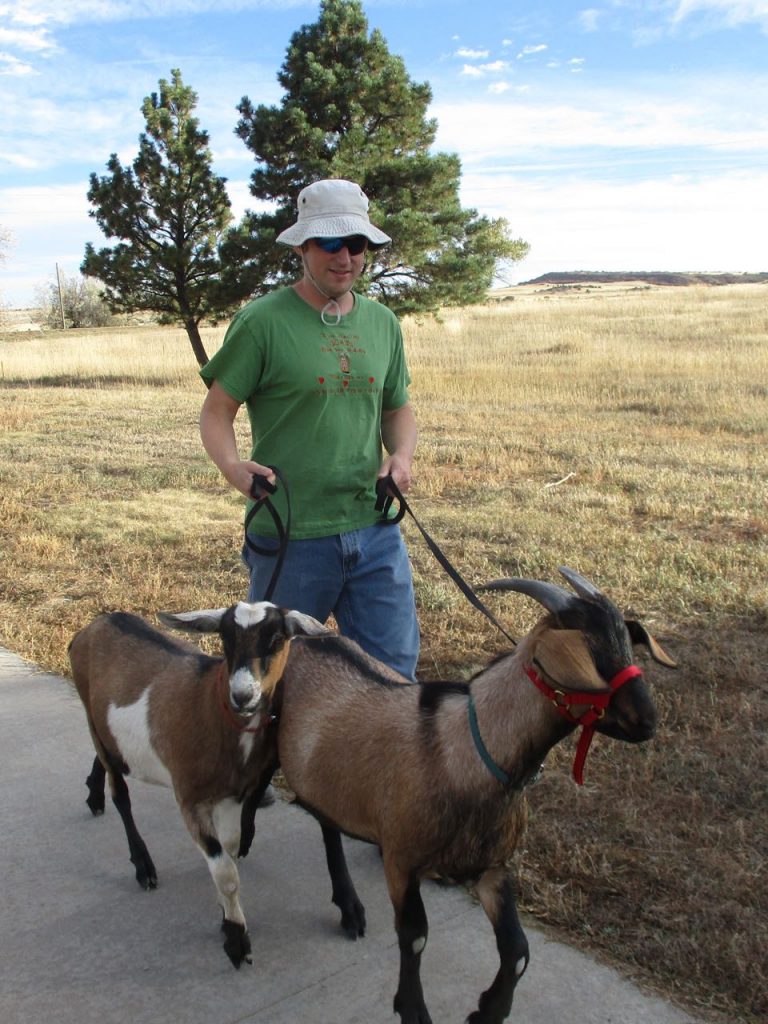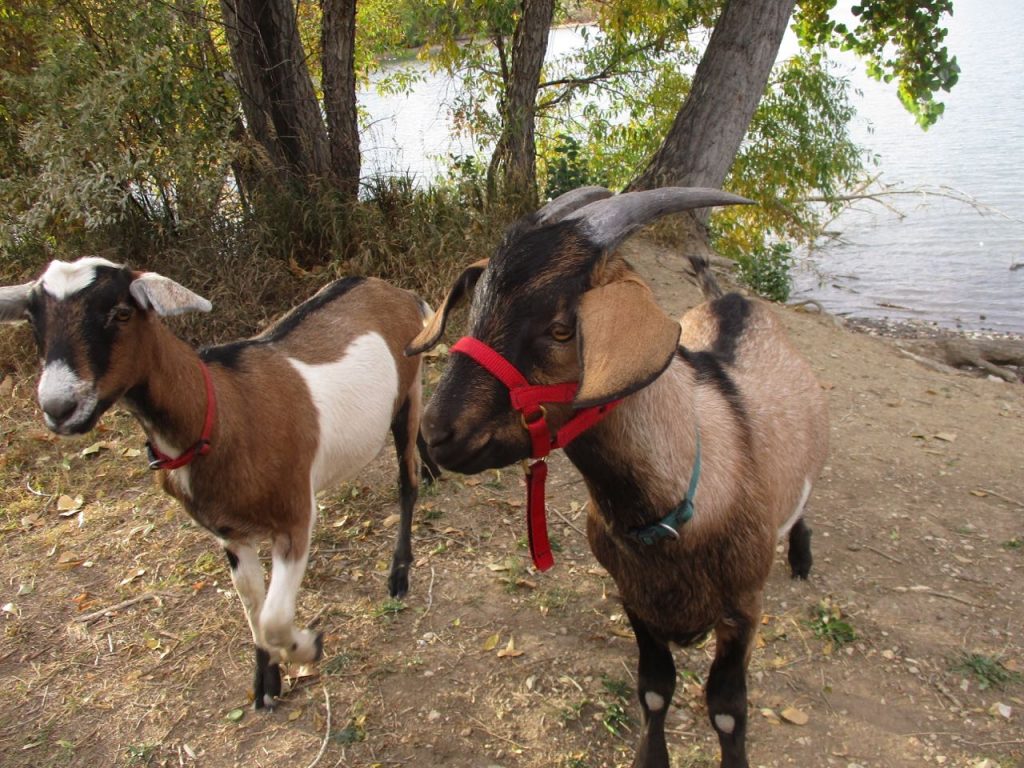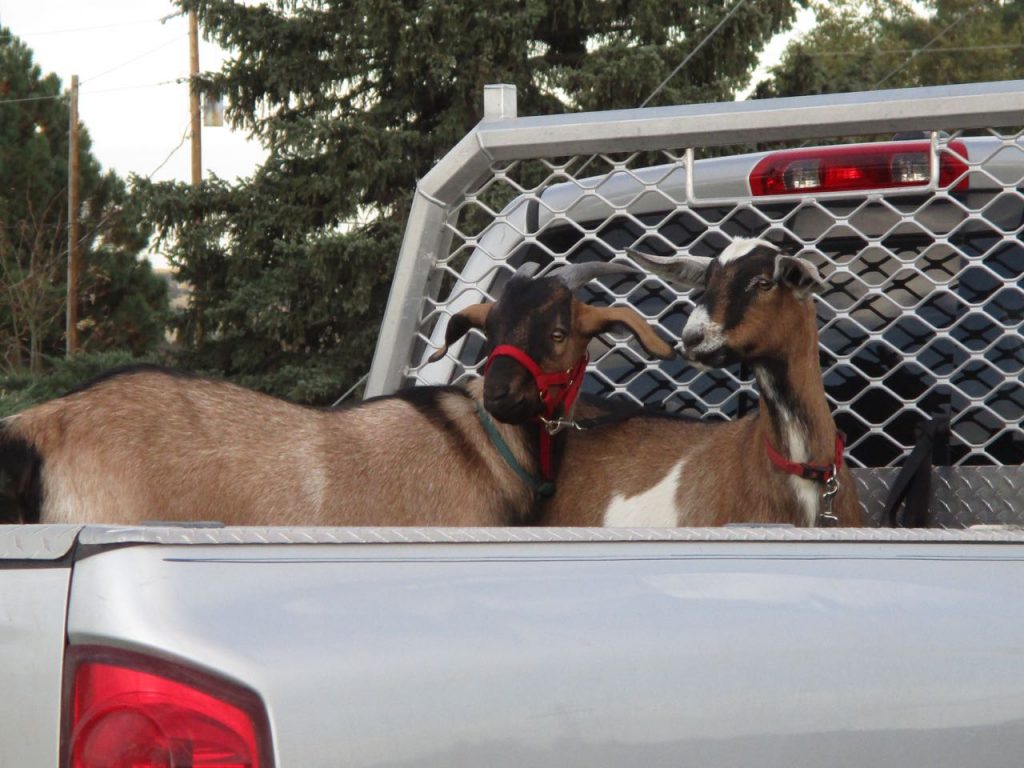 I can't get over how closely Cupcake resembles Nubbin. They aren't related, but Cupcake has that same beautiful red-bay coat with white-frosted ears and nose, and a white star. Cupcake has more white on her sides and legs than Nubbin, but I sometimes still do a double-take.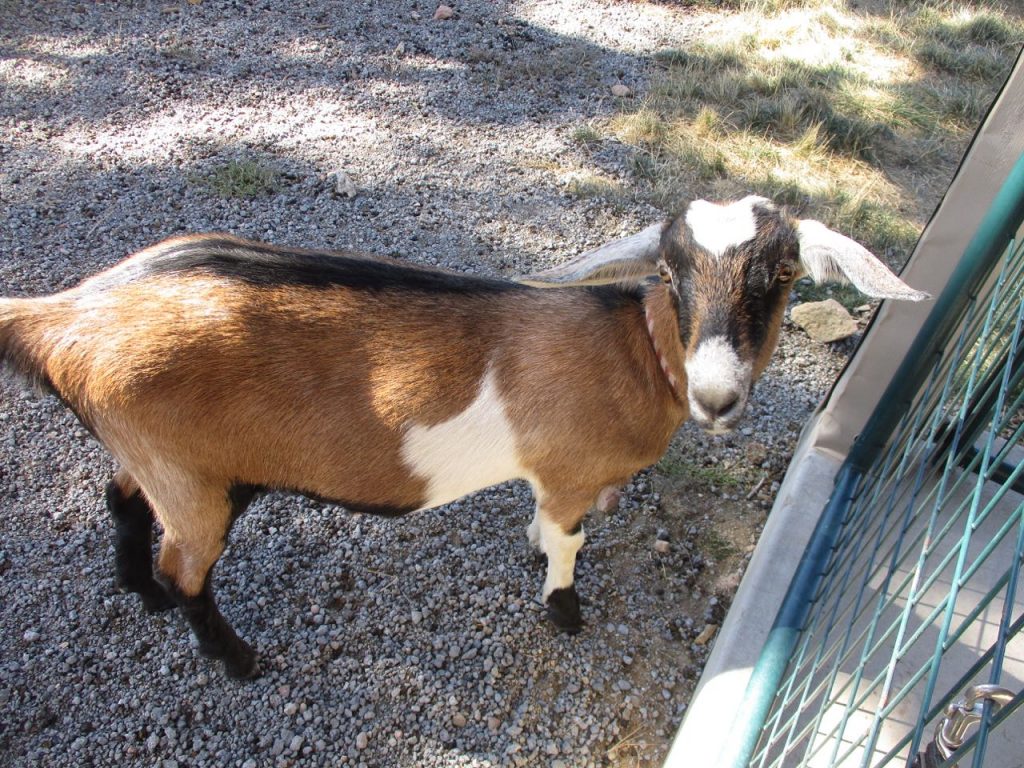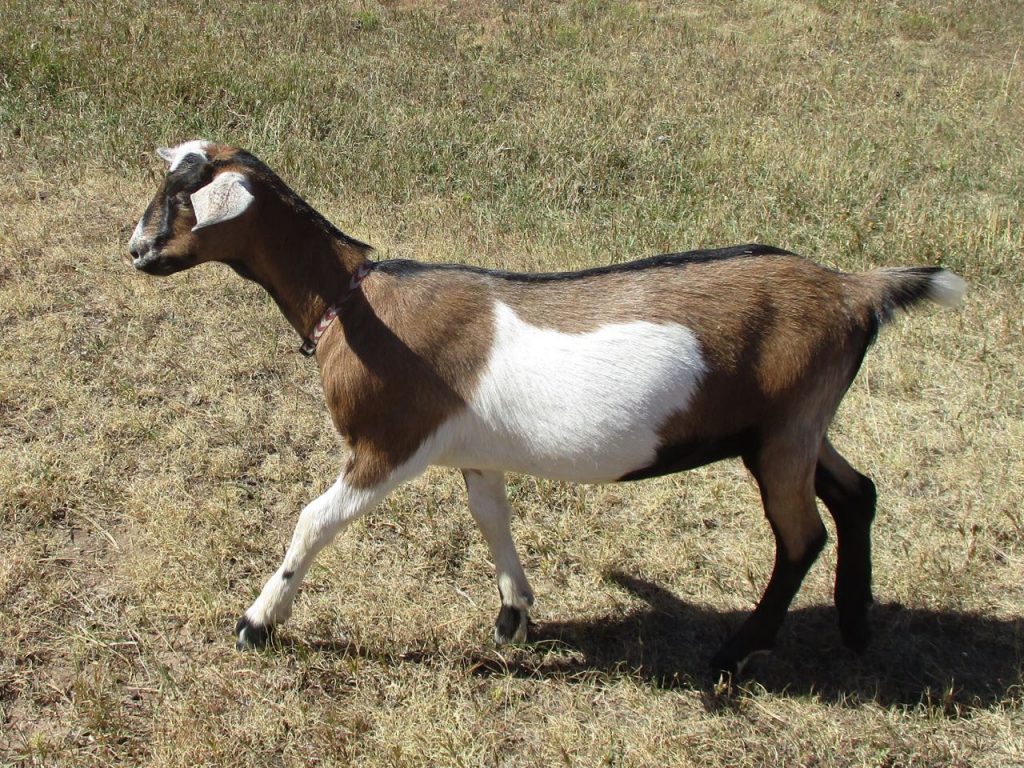 Snowball is one of the most beautiful kids we've ever had here. A roan pattern has popped out from her white coat and it's absolutely stunning and very unusual. She has the sweetest smile accentuated by her black lips, and just like her mother, Tigerlily, she looks like she's wearing eyeliner. She's still as soft as dandelion fluff and her personality is as sweet as her looks.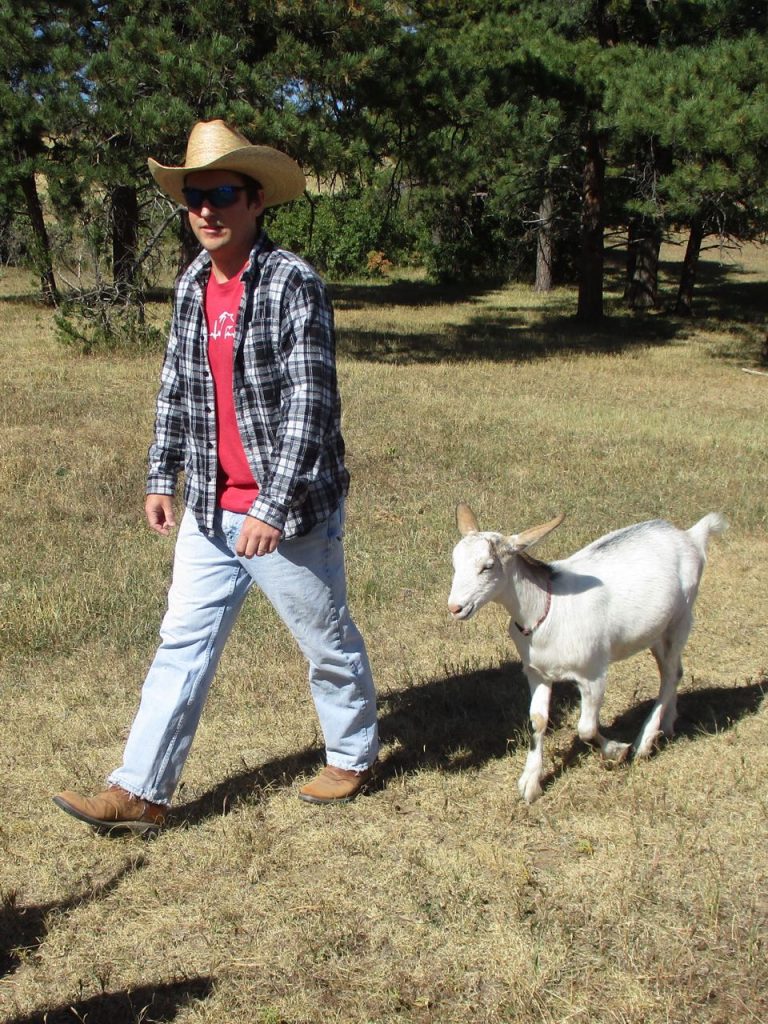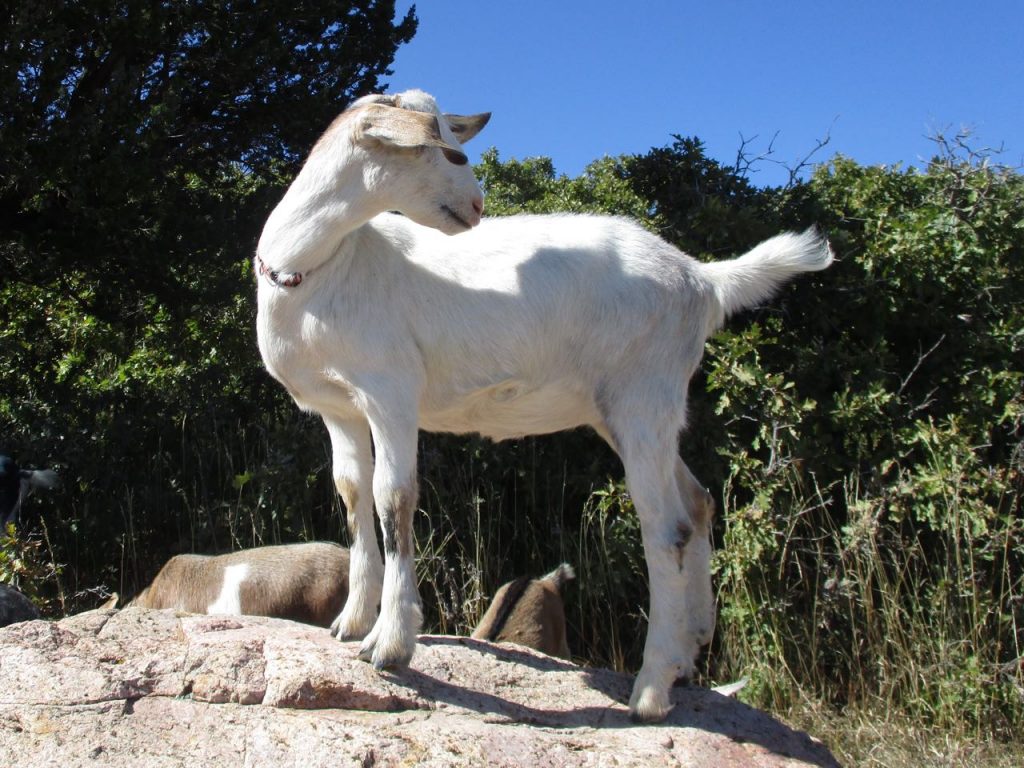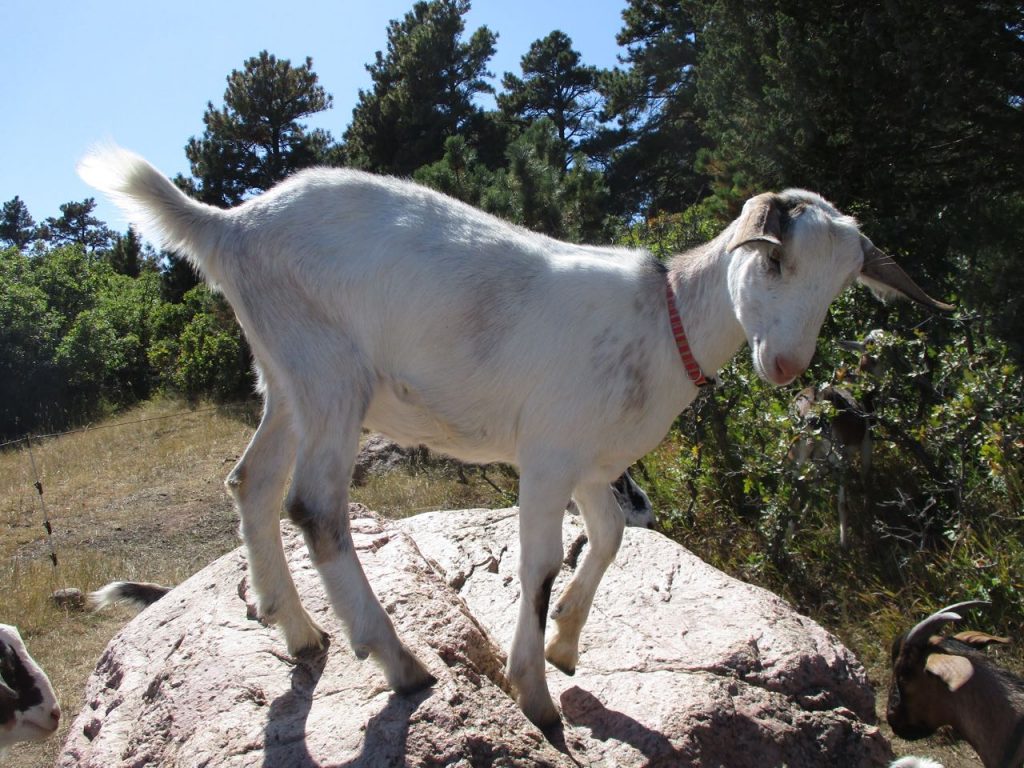 And yes, Snowball came in the house the other day.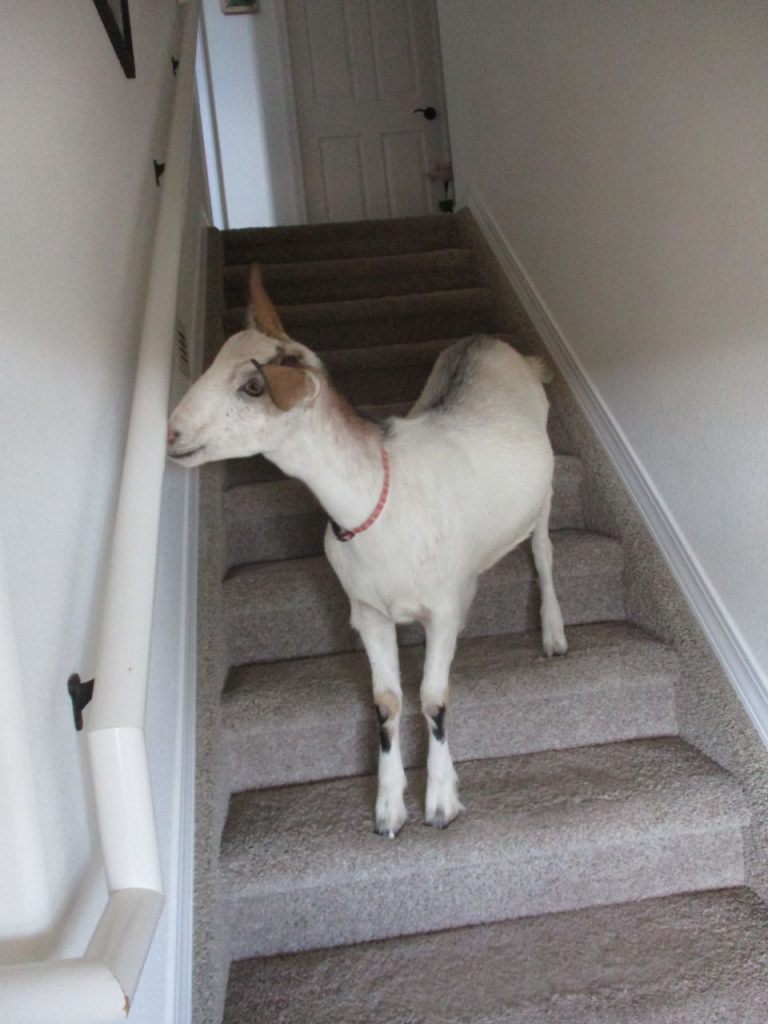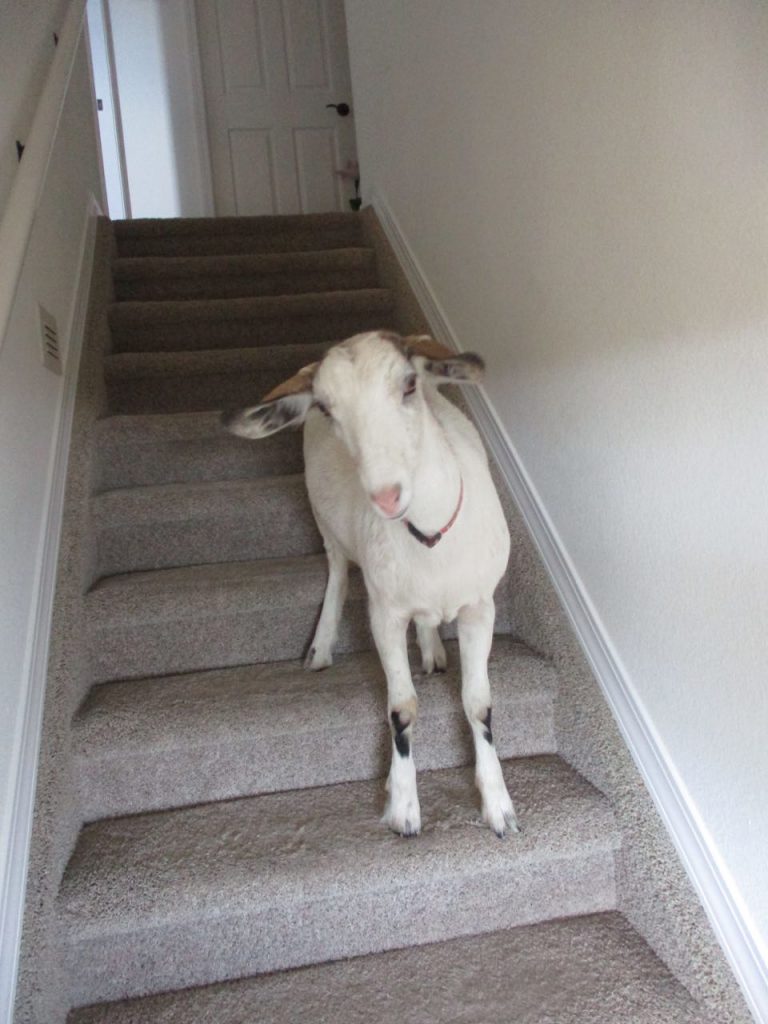 Mocha is the go-getter of the group. She is a very athletic and adventuresome little goat and she will do anything for treats! Small as she is, she can easily jump three feet! I love these "levitating goat" photos Phil got.