After a brief taste of warm weather at the end of April and early May, the snow came back for a last word on May 10th.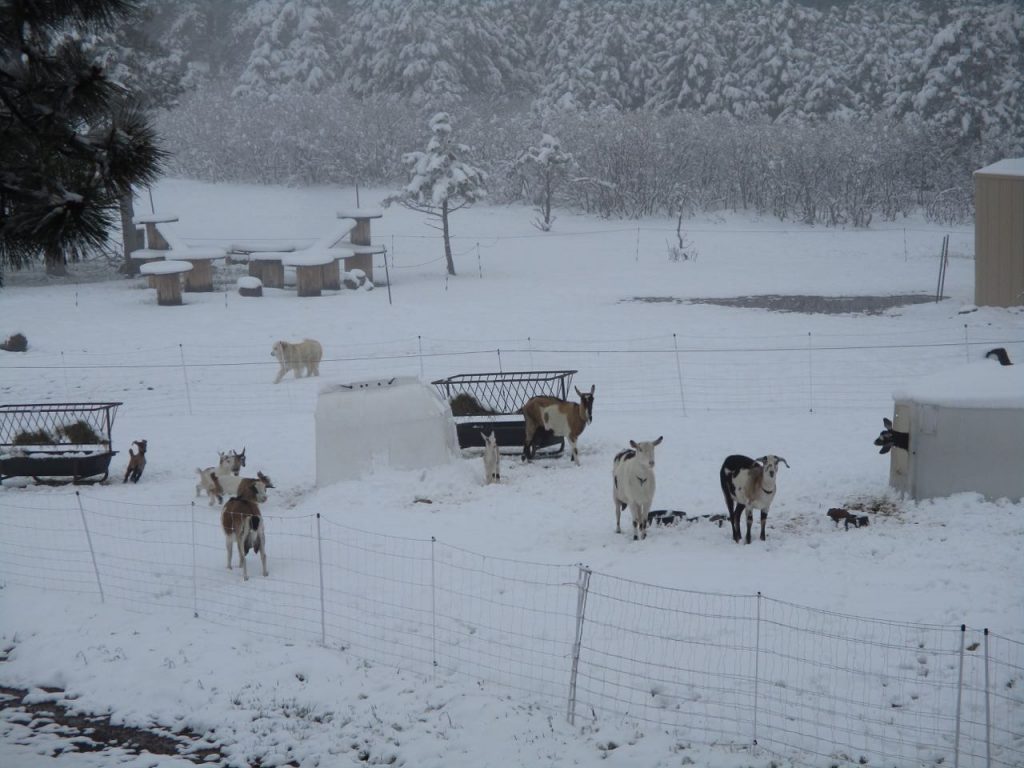 The kids could not have been more delighted!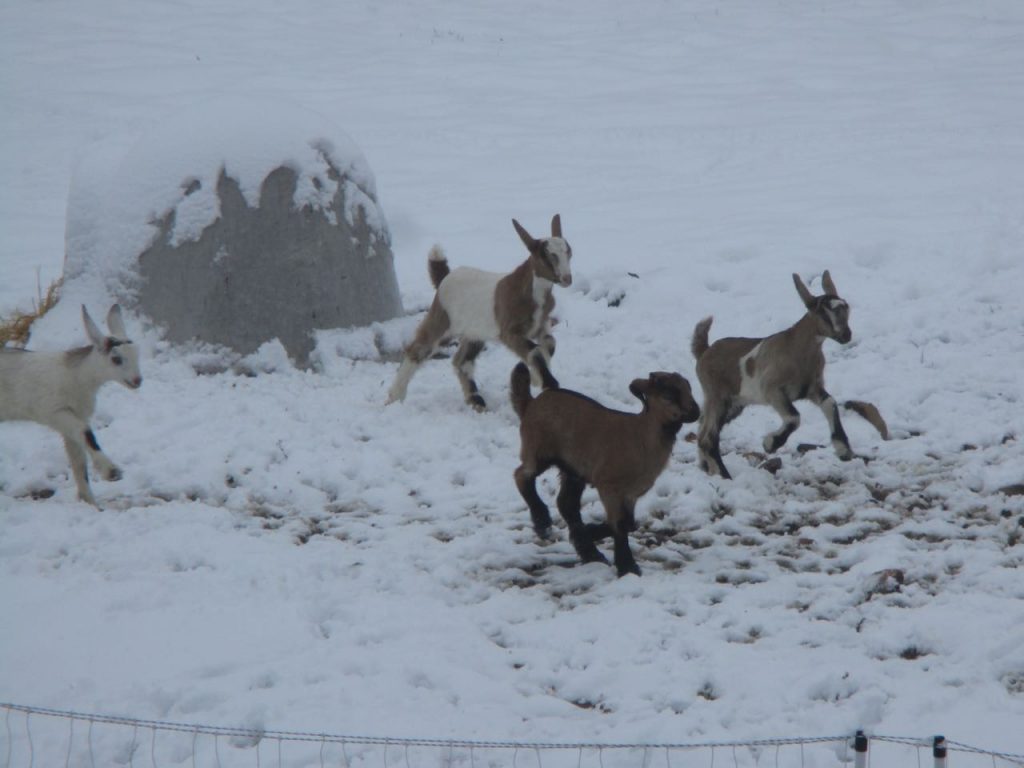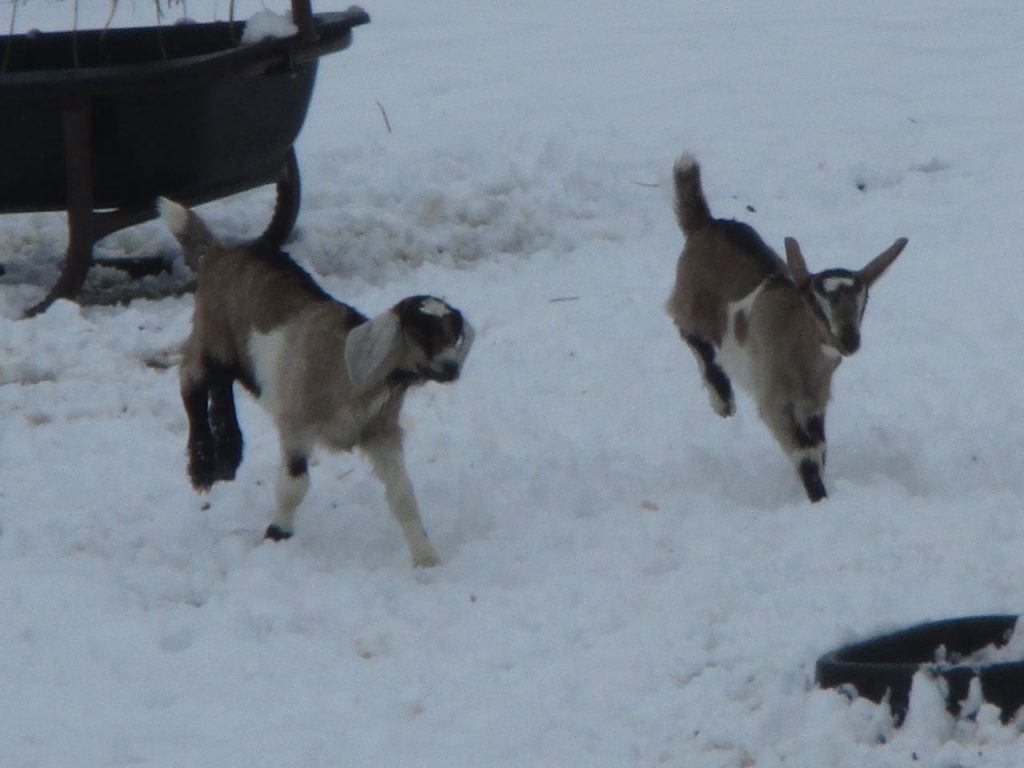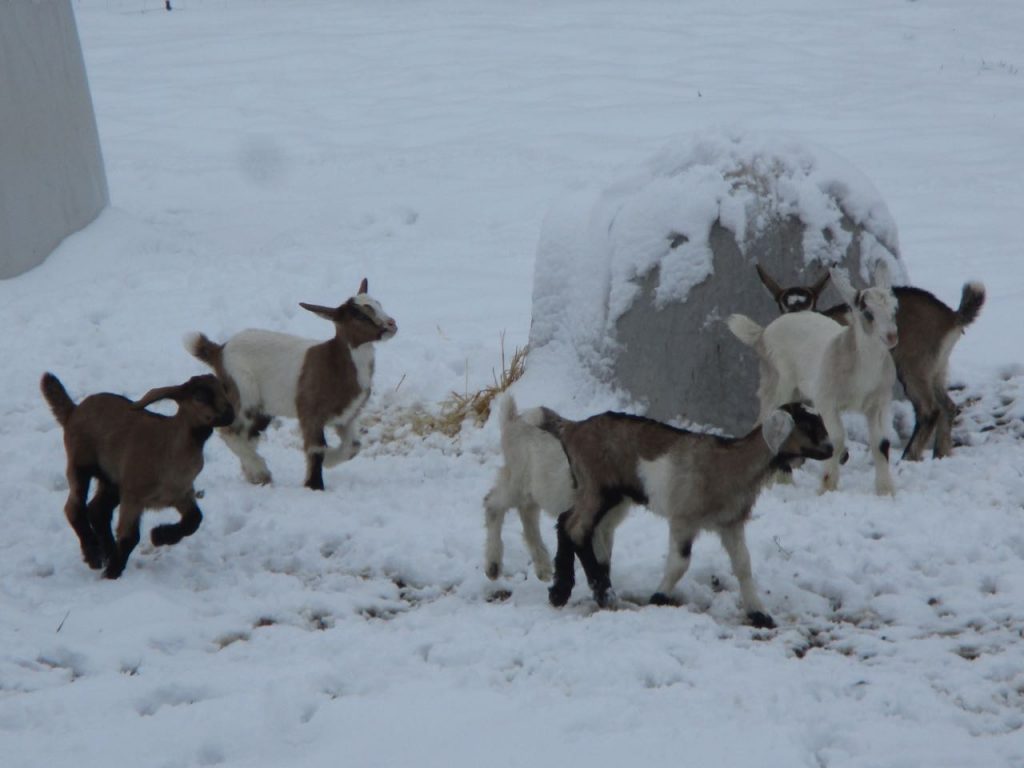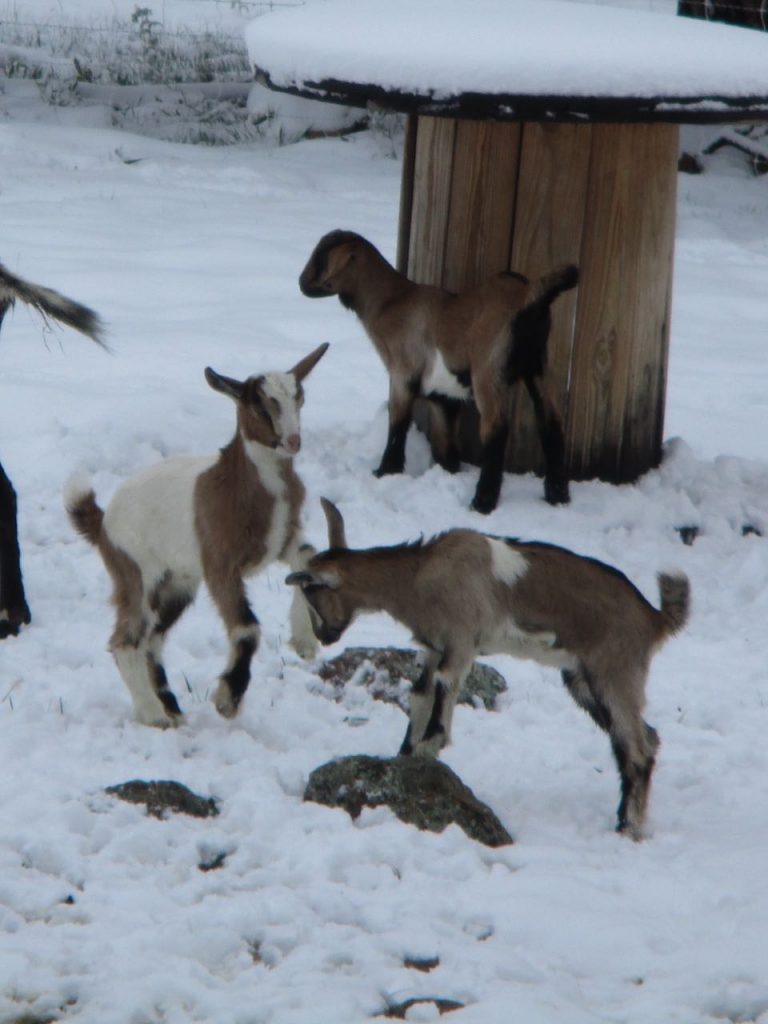 Phil's parents were in town, and Jim couldn't wait to get out and play in the snow with the other kids.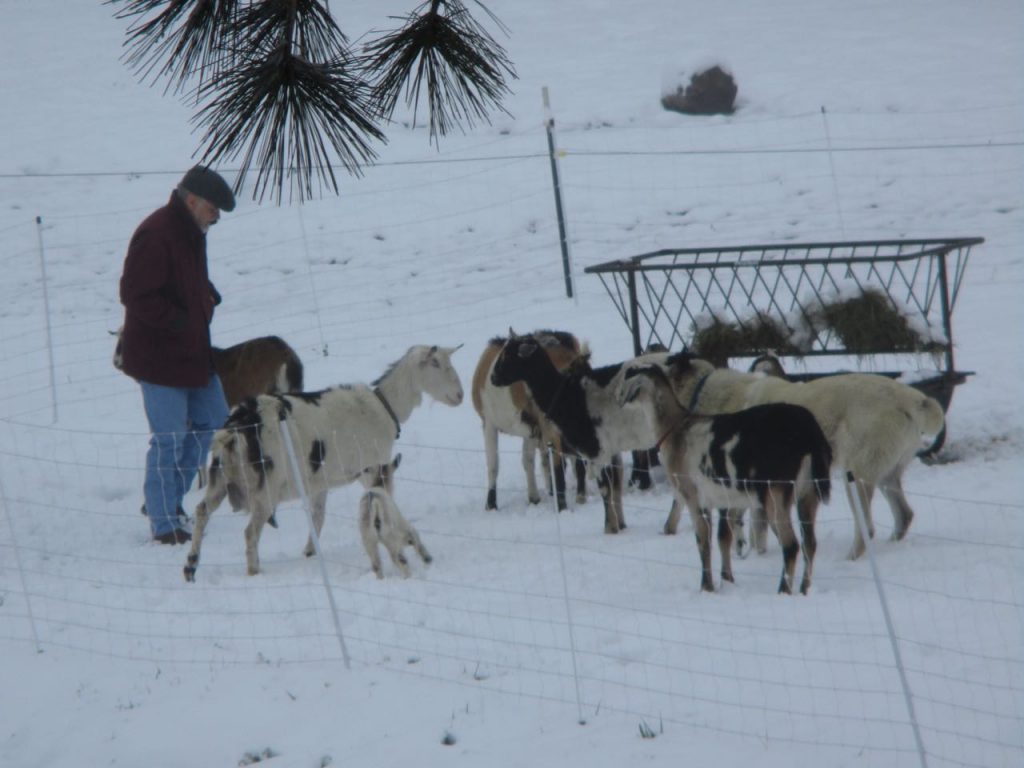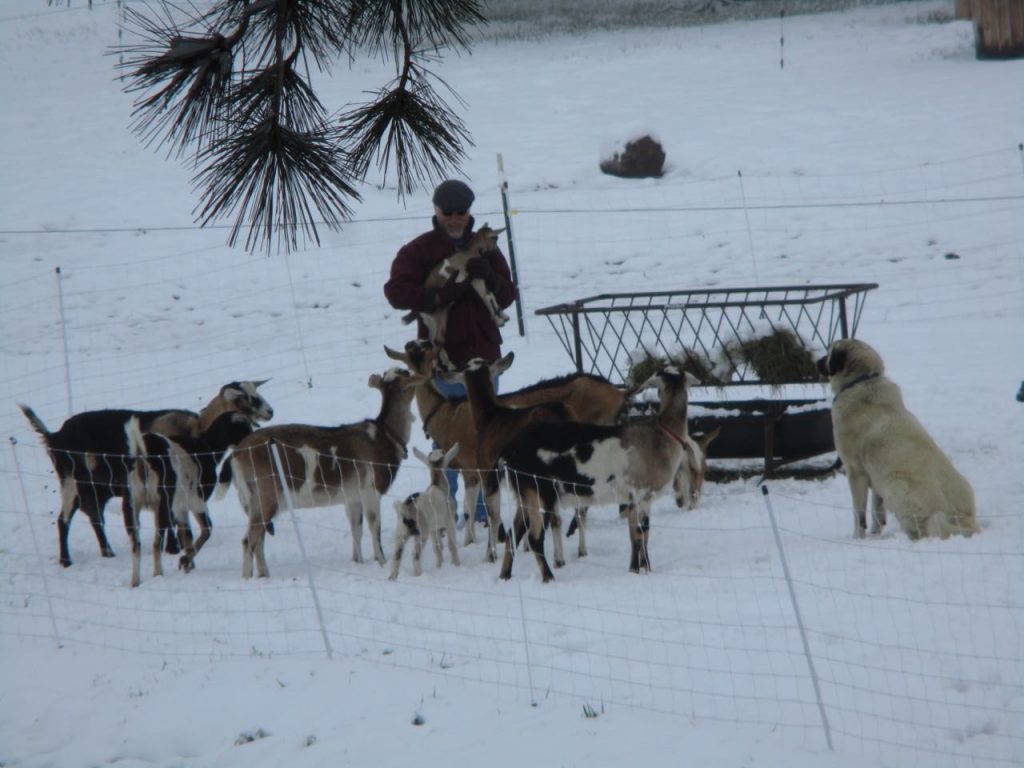 Thor helped Jim build a snowman.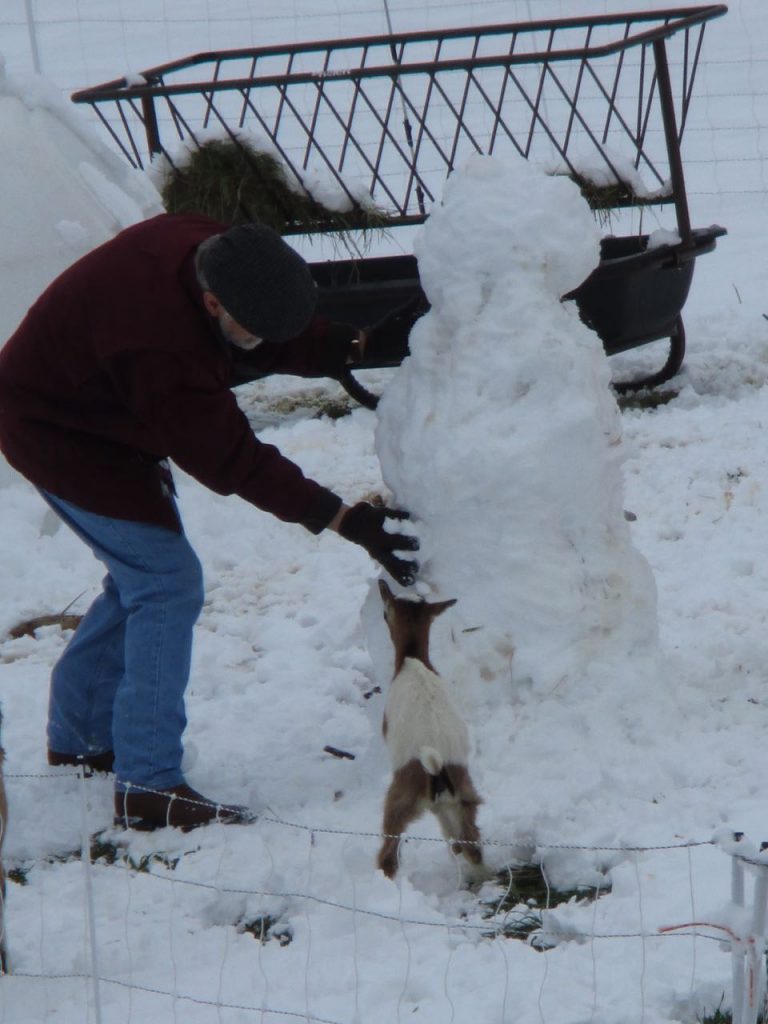 Brownie and Snowball helped too.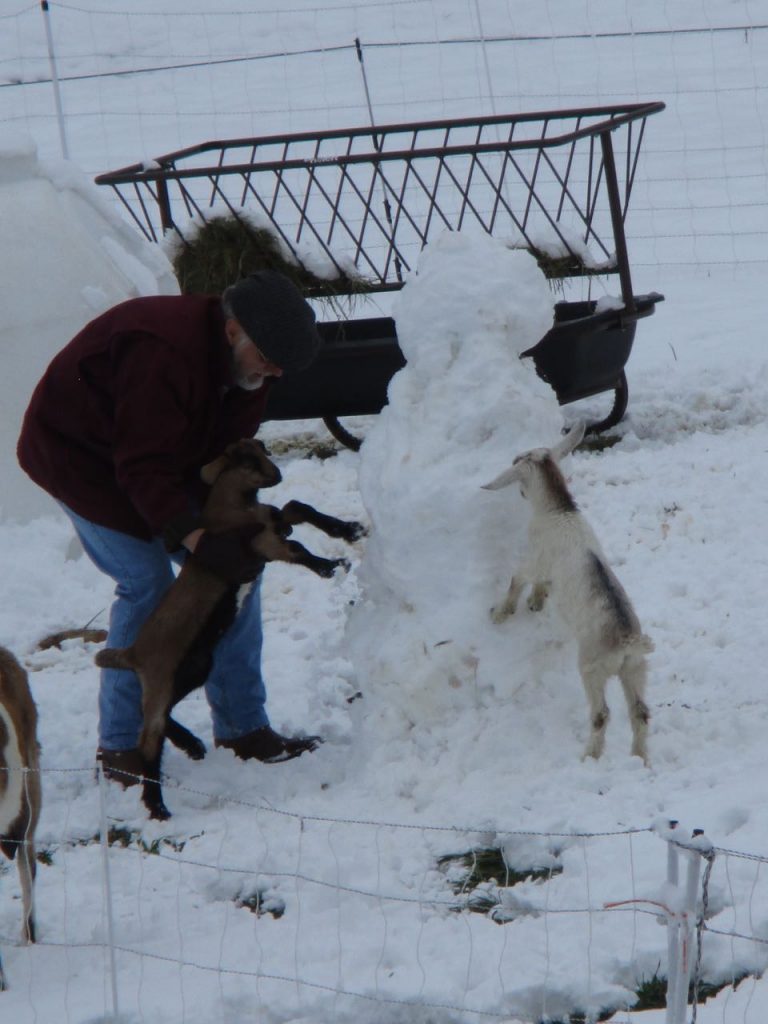 Jim thought maybe Mocha would like to stand on top of the doghouse. Mocha wasn't too sure of the footing, but the experience left ideas in her brain. A few days later she was the first kid to scale the top–a feat she alone could accomplish for at least two days before the others figured it out.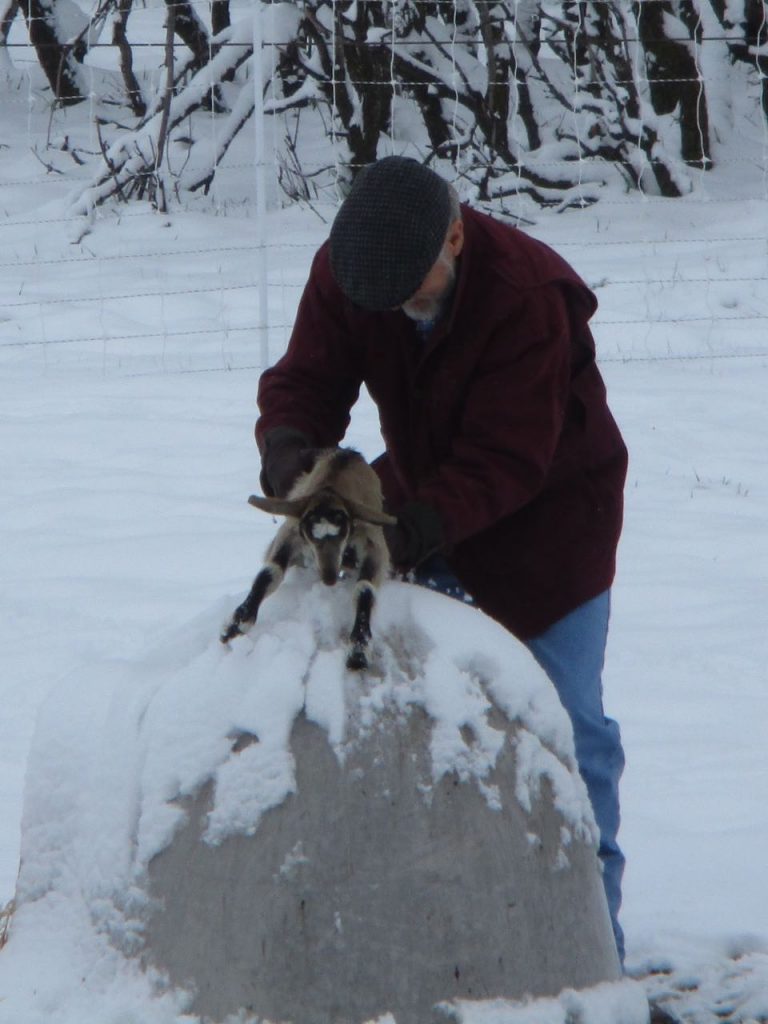 Cupcake says, "Wheee!!!"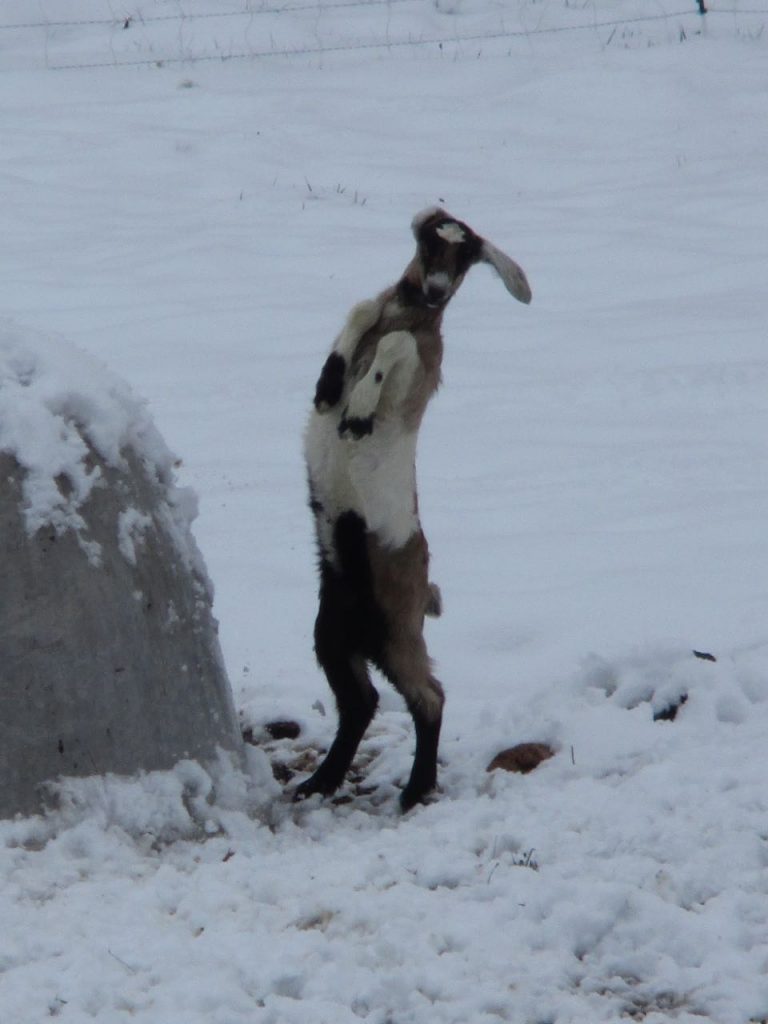 The kids could not get enough of Jim. They all loved him, but Brownie and Snowball were especially enamored.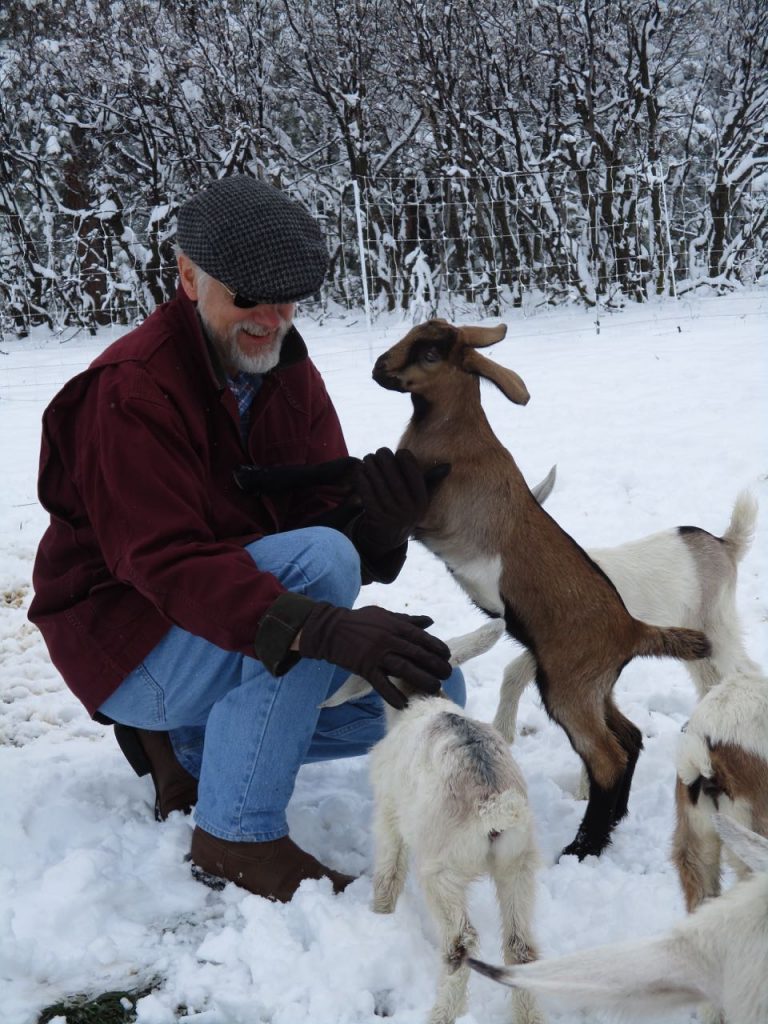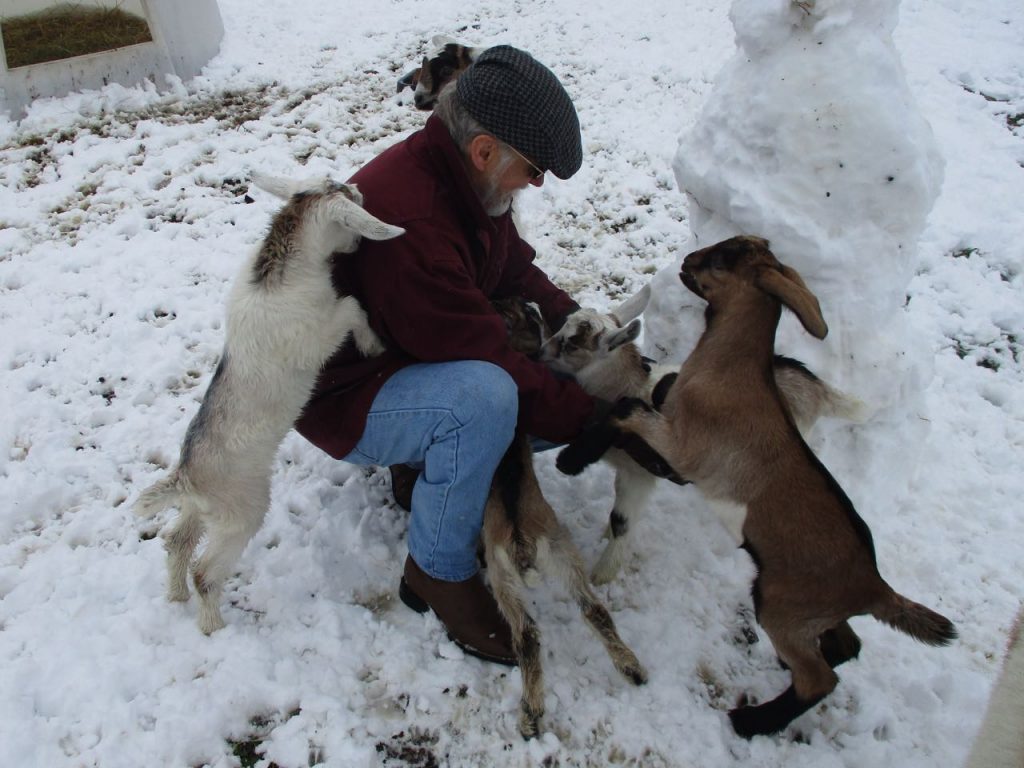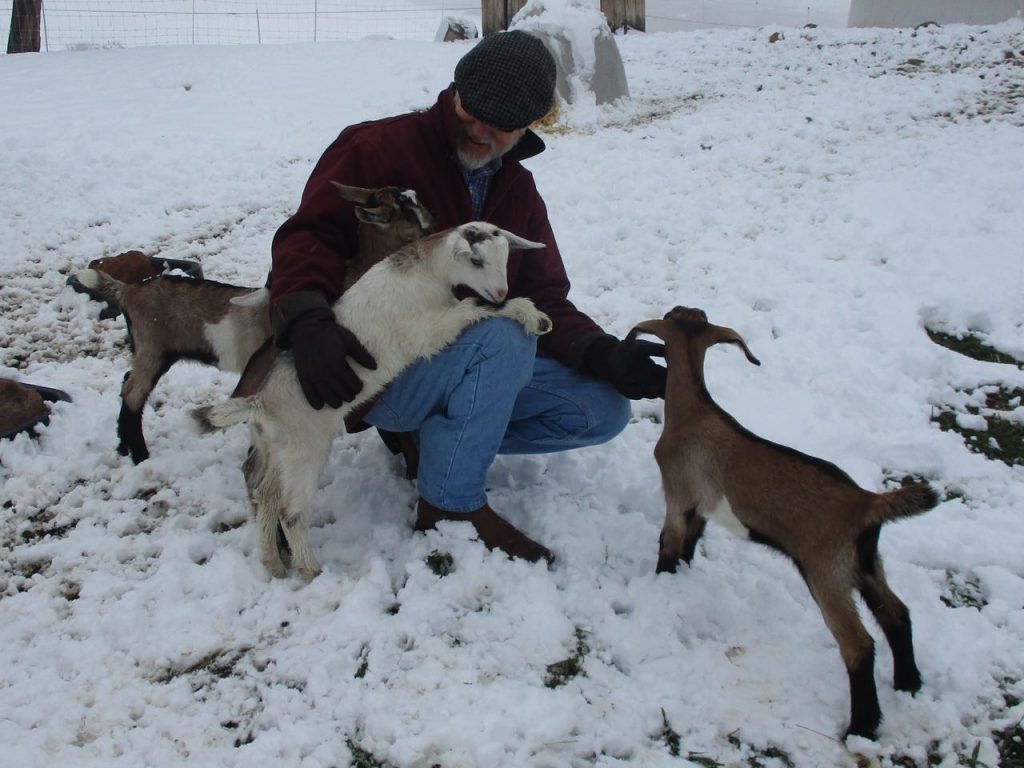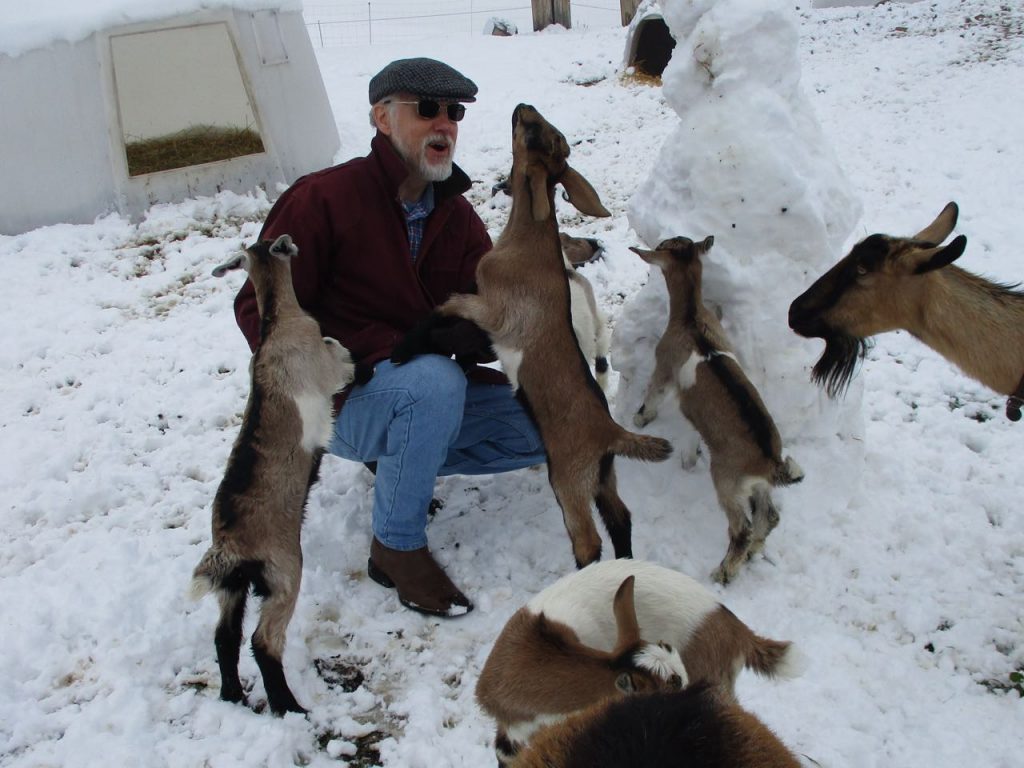 Brownie posed for a glamour shot.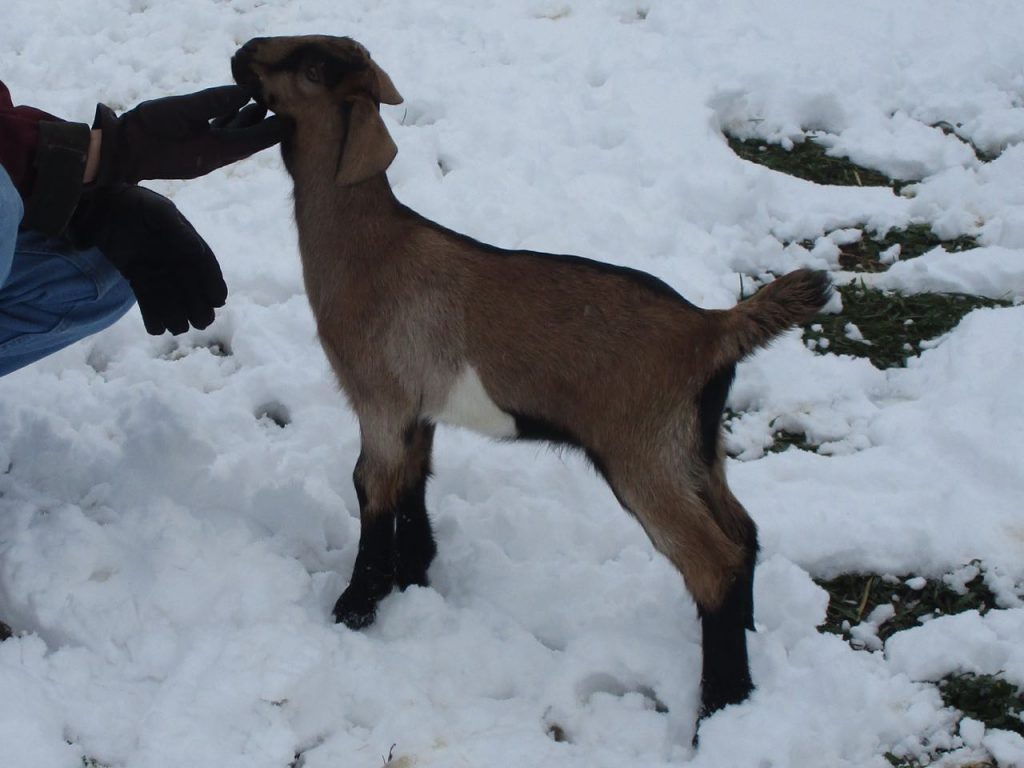 Not to be outdone, Yeti posed for an even better glamour shot!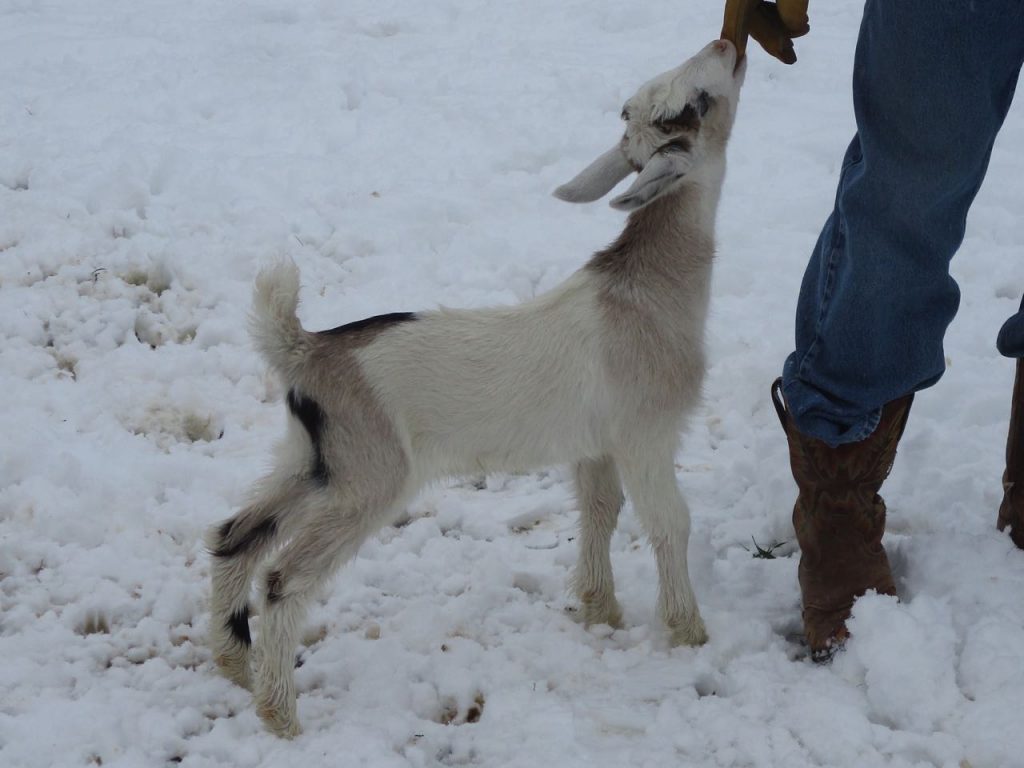 And then Thor blew them all out of the water with his striking pose!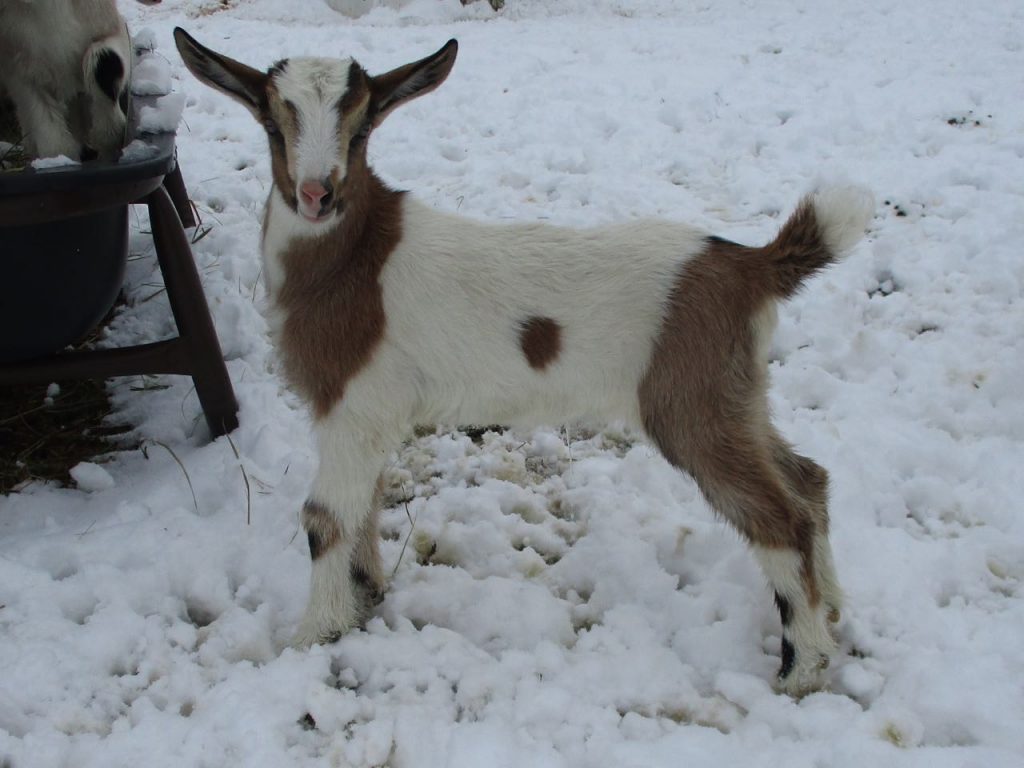 "Up? Up?"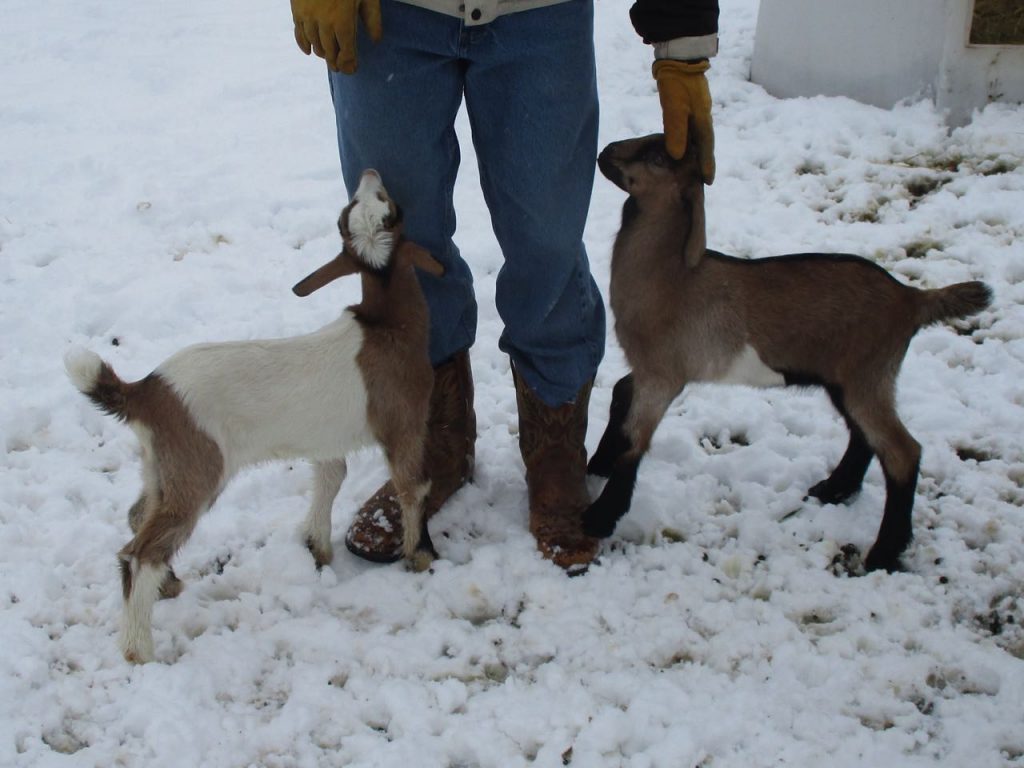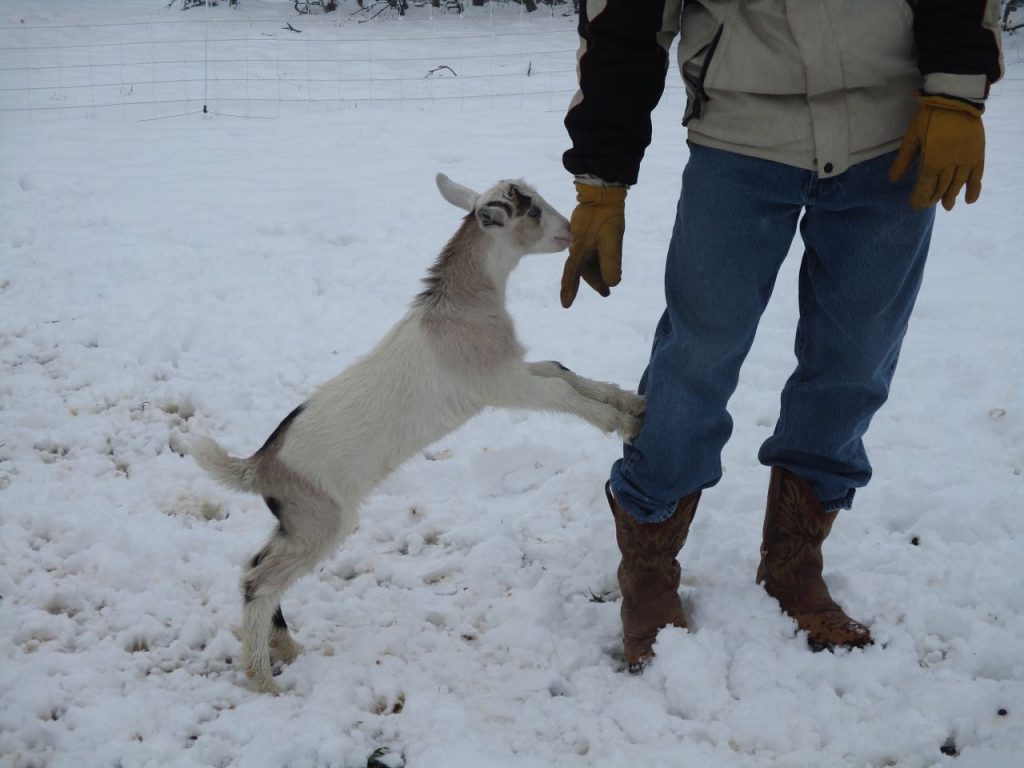 Laughing, leaping Yeti and Thor!