We're having so much fun with these little critters. They're coming for walks now and we bring them in the house every night to watch a movie on our laps. They're growing so fast we can almost watch it happen in front of our eyes. These photos were taken last Monday and already they look ancient because the girls have grown so much.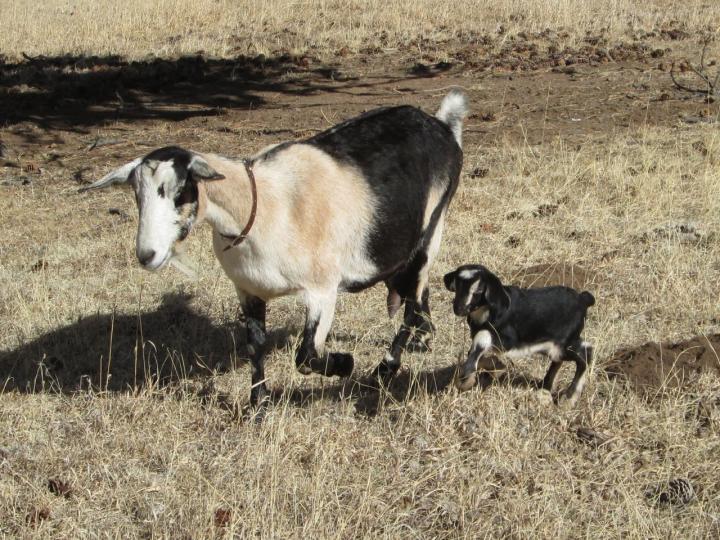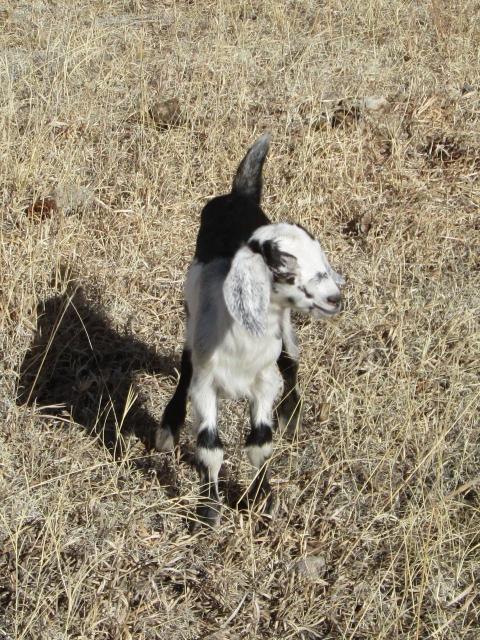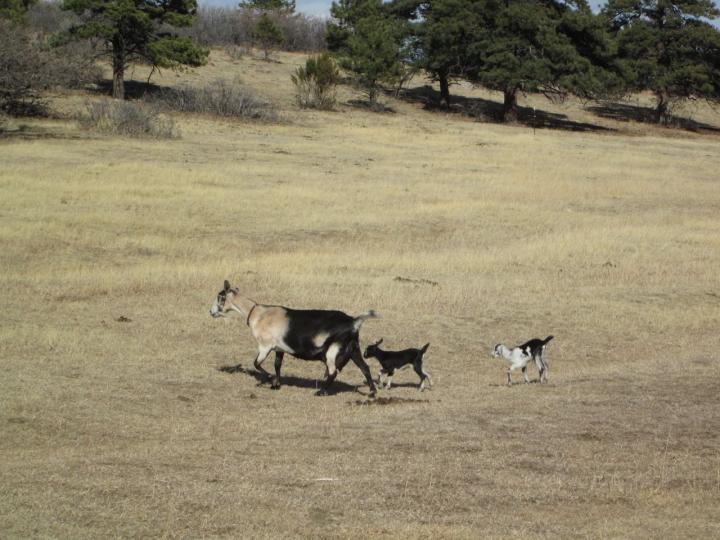 Blackbird thought this stick was delicious.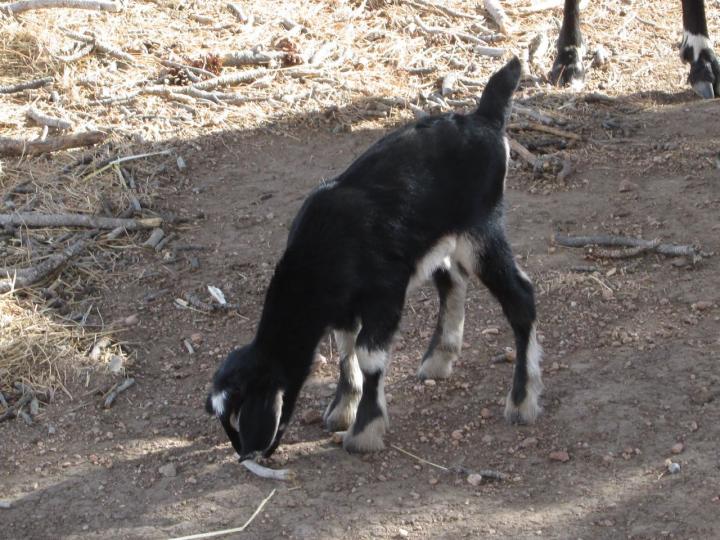 But then she saw what Skeeter was eating. It's important to fight over the same teat. You wouldn't want to use up both of them!