Petunia just keeps getting cuter and cuter. And she's bouncing all over the place and getting more fun to play with lately.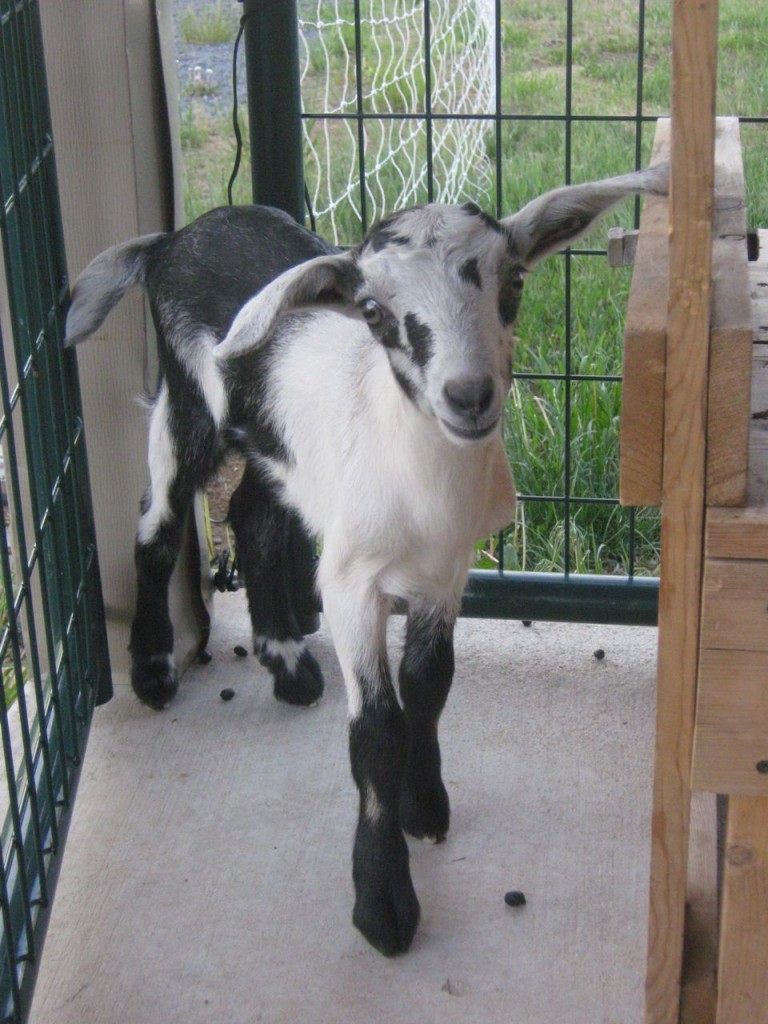 She also enjoys helping me milk.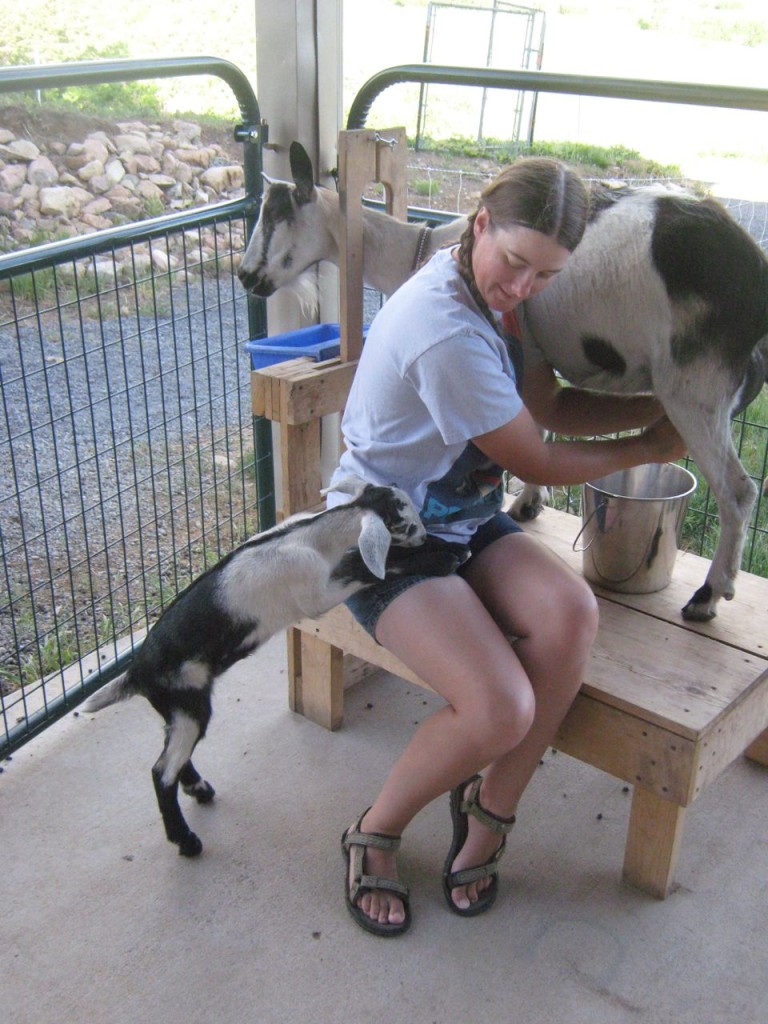 Nibbles is a barge these days. If she only has one baby in there, she's going on a diet immediately after she kids!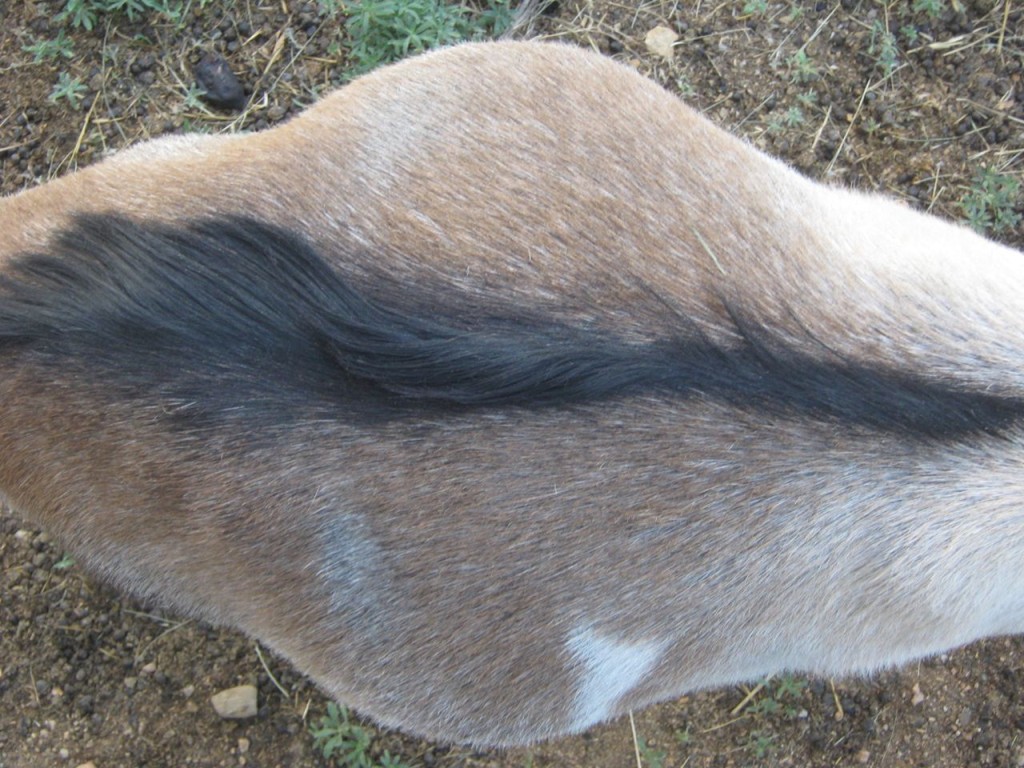 I've got the Linds on my mind a lot lately. Jennifer Lind of Rae's Majestic Nubians is the girl who owns Petunia's daddy, and she lives right in the middle of the evacuation zone in that Black Forest fire that's raging right now. I hope she got all her animals out in time. With so many homes burned, it's hard to imagine hers survived.