I got very behind on my blog following our trip to Texas and now there have been so many things to post that it's hard to get them all out at once! The morning after we got back from Texas (April 10th) we were greeted by a morning rainstorm with a rare west-side rainbow.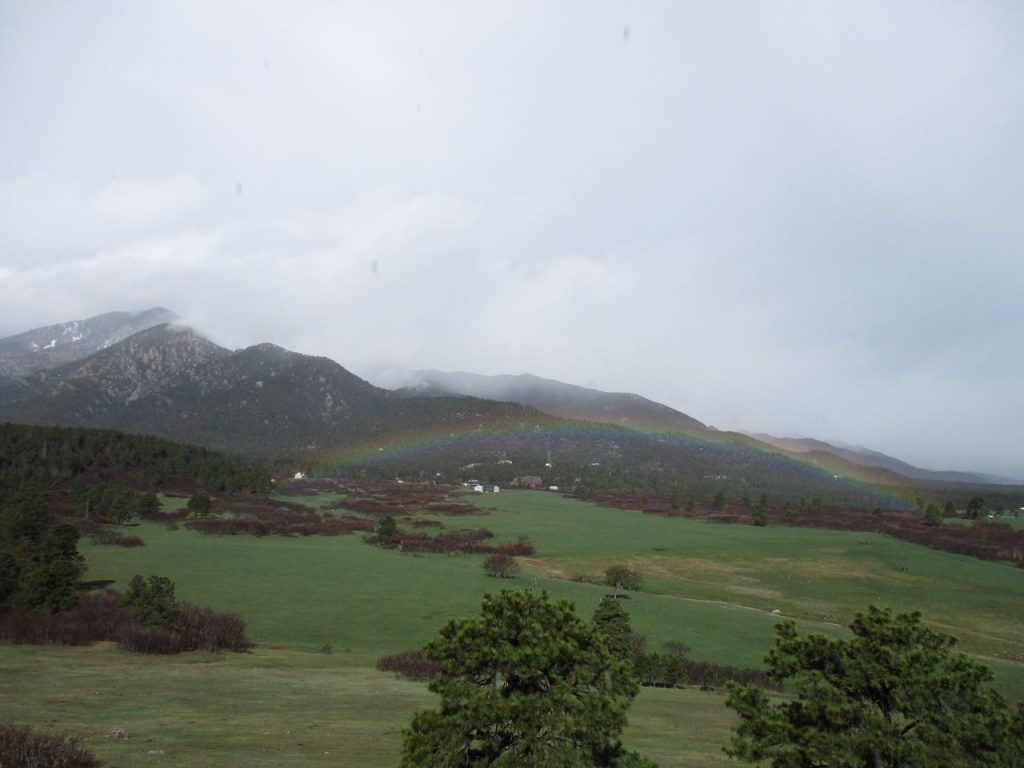 Three days later, that same western view became this fairytale spectacle: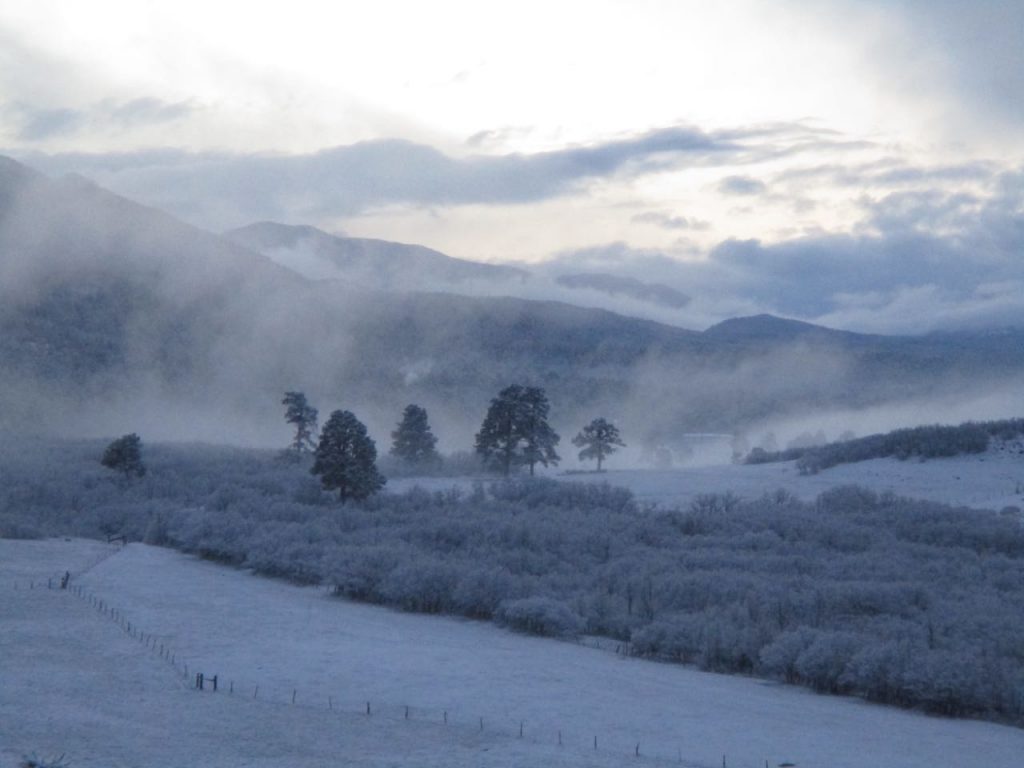 Our girls were looking ripe when we got home! While this is not a great angle to see it, Petunia looked like a basketball with legs! She is due April 25th.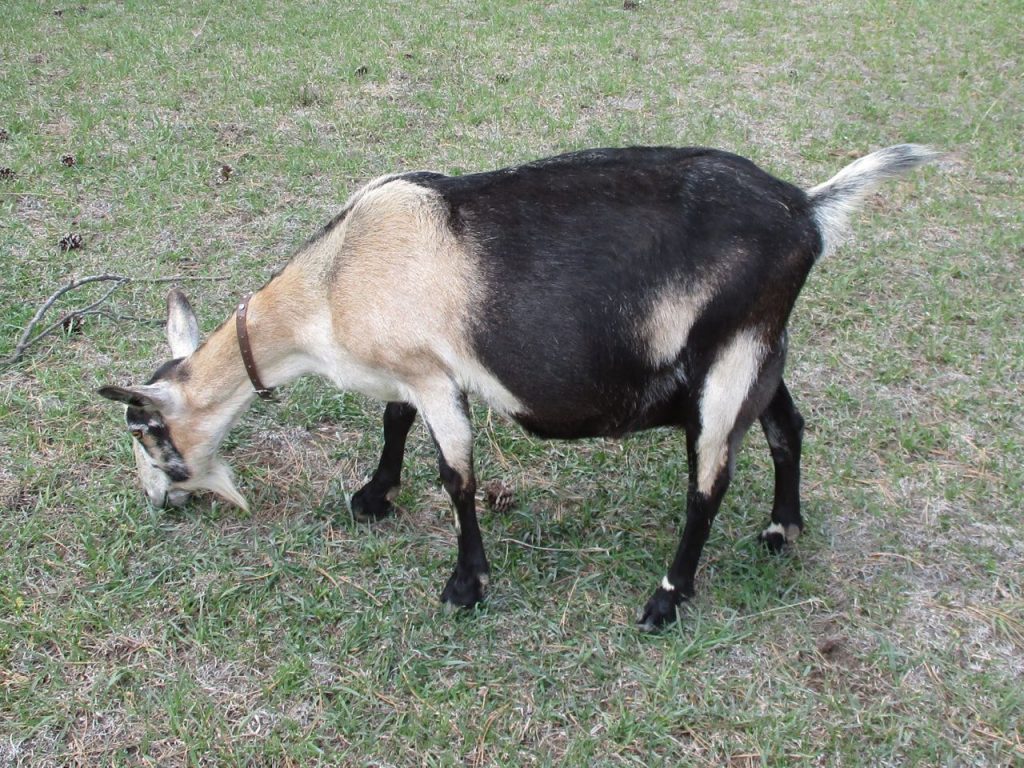 TinCup is due April 27th, and while she's not as wide as Petunia, she's definitely lower. I think this goat needs a belly wheel!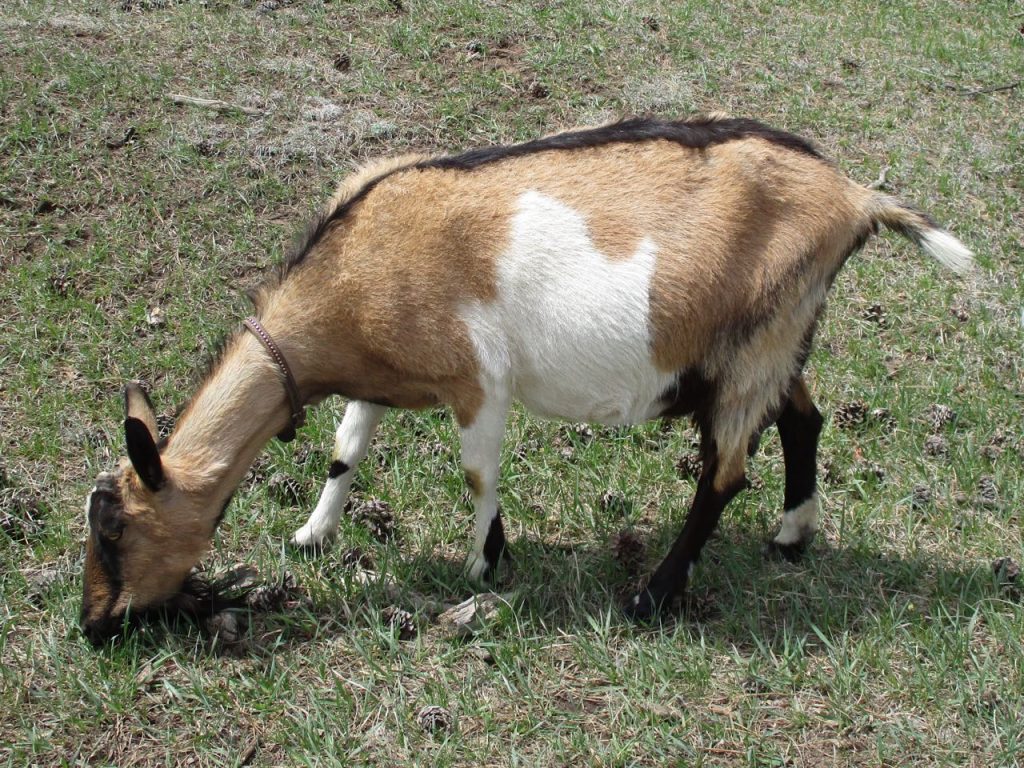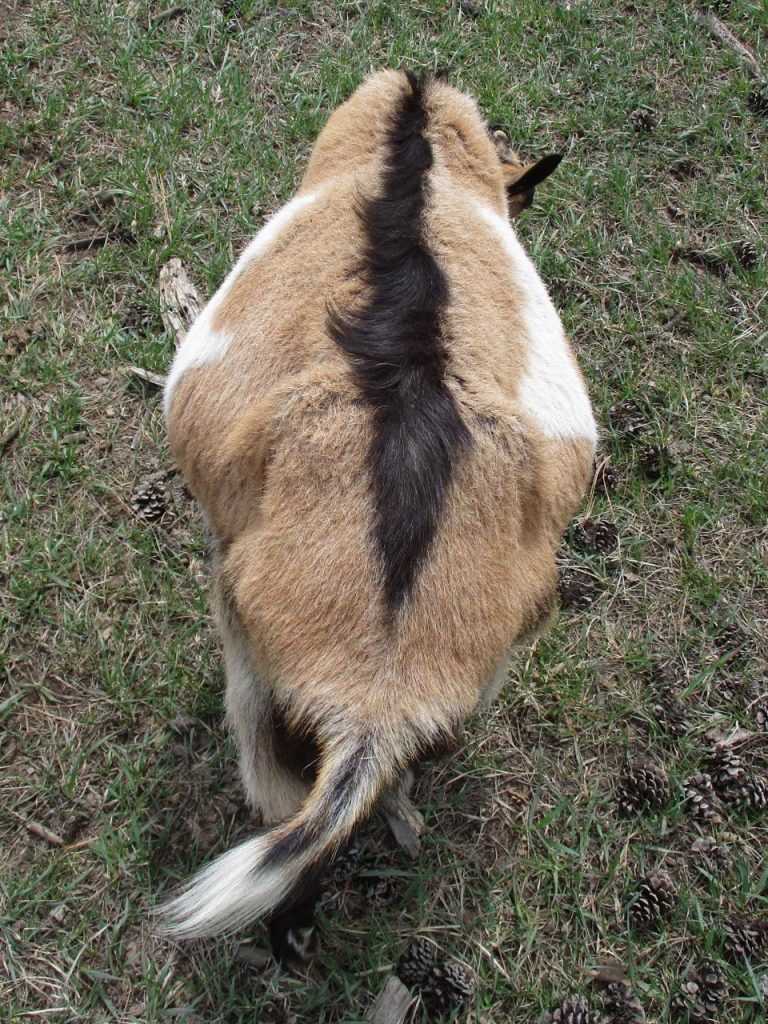 Tigerlily is due April 26th and as usual she barely looks pregnant at all. I think she's got one tiny baby in there.