Monthly Archives: October 2020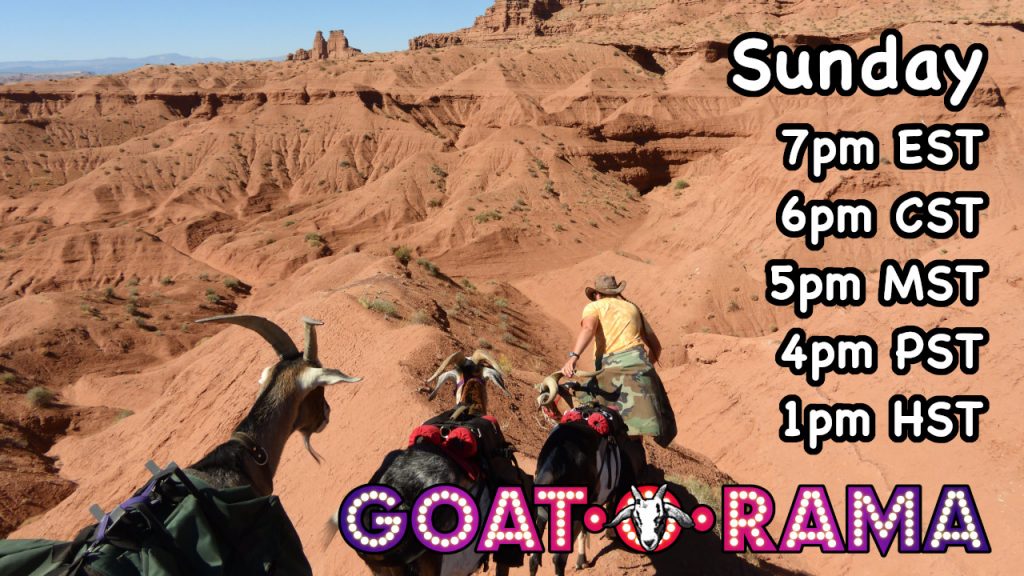 The Goat-o-Rama goats continue their exciting adventures in Utah this afternoon!
https://youtu.be/4N8dWKFleXA

Hope to see you there!
-Phil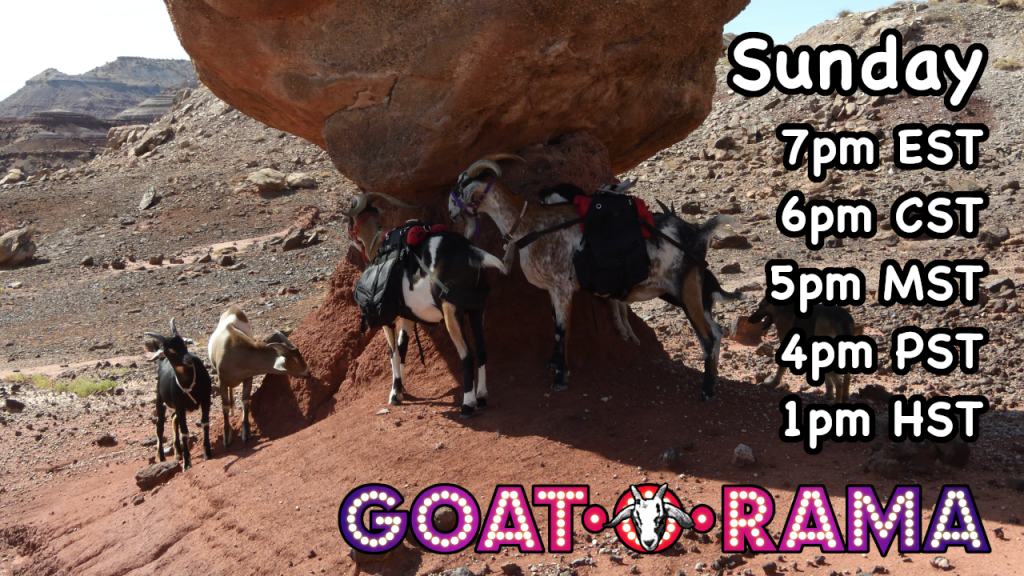 The Goat-o-Rama goats continue their adventures in Utah this afternoon!  I've also got a new violin I'll be trying out!
Hope to catch you there!
-Phil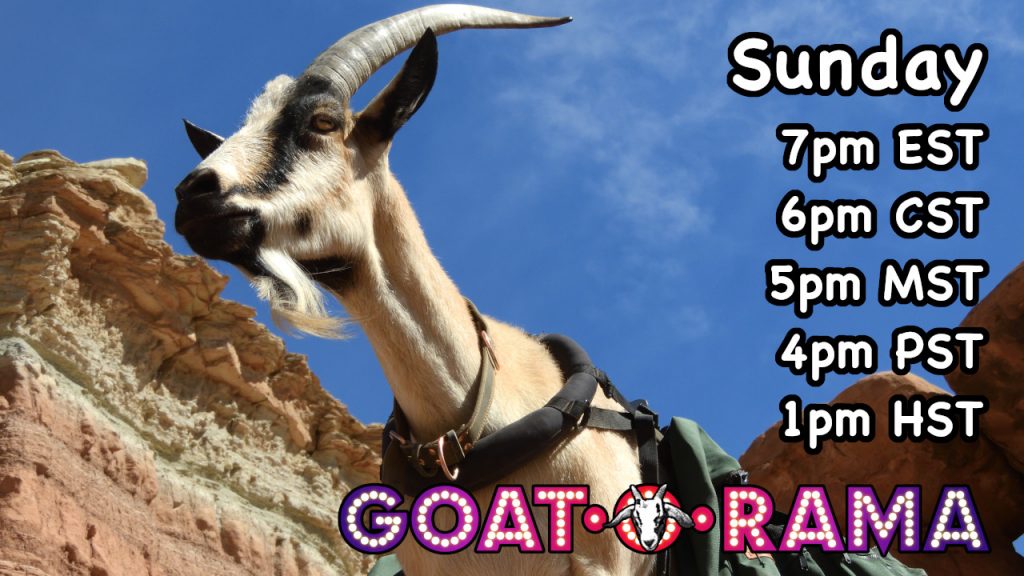 The Goat-o-Rama goats are back after our pack trip in Utah!  I'll be showing videos from the first day or two of our pack trip as well as replaying some of my favorite baby goat videos.
Hope to see you there!
-Phil