Morning broke and TinCup decided it was a beautiful time to have babies. And she was absolutely right!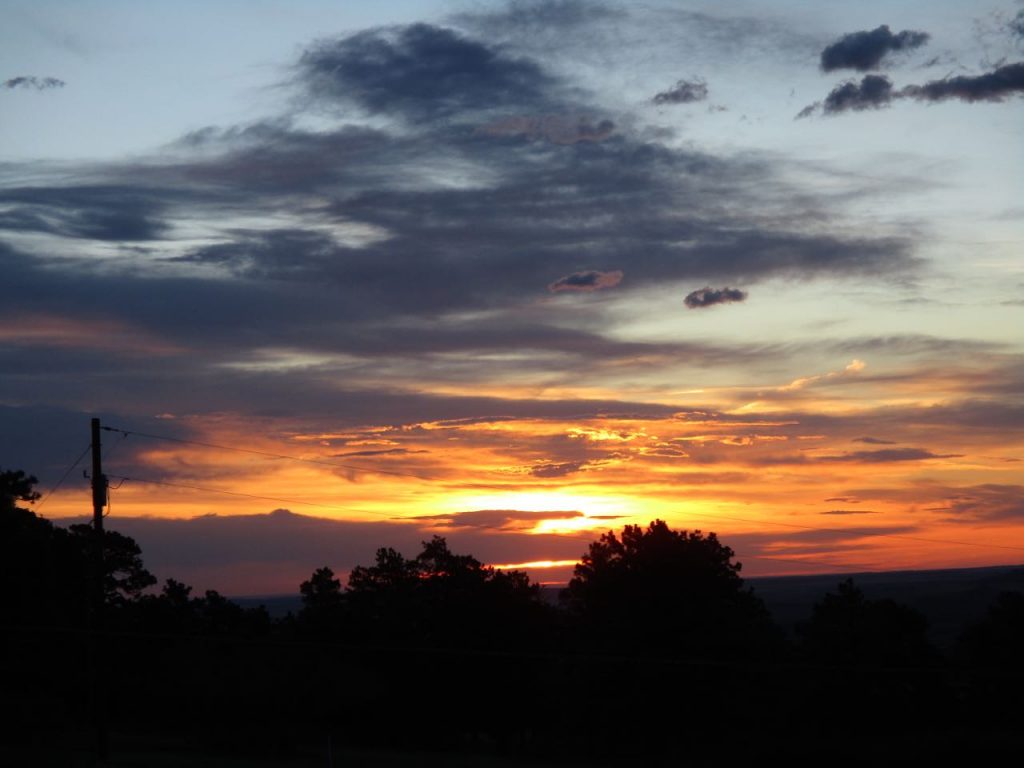 At 6:30 a.m. we had two beautiful bucklings on the ground. First came a very light tan and white with frosted ears and frosting around his eyes who we named "Yeti," followed almost immediately by a rich brown and white boy we're calling "Thor."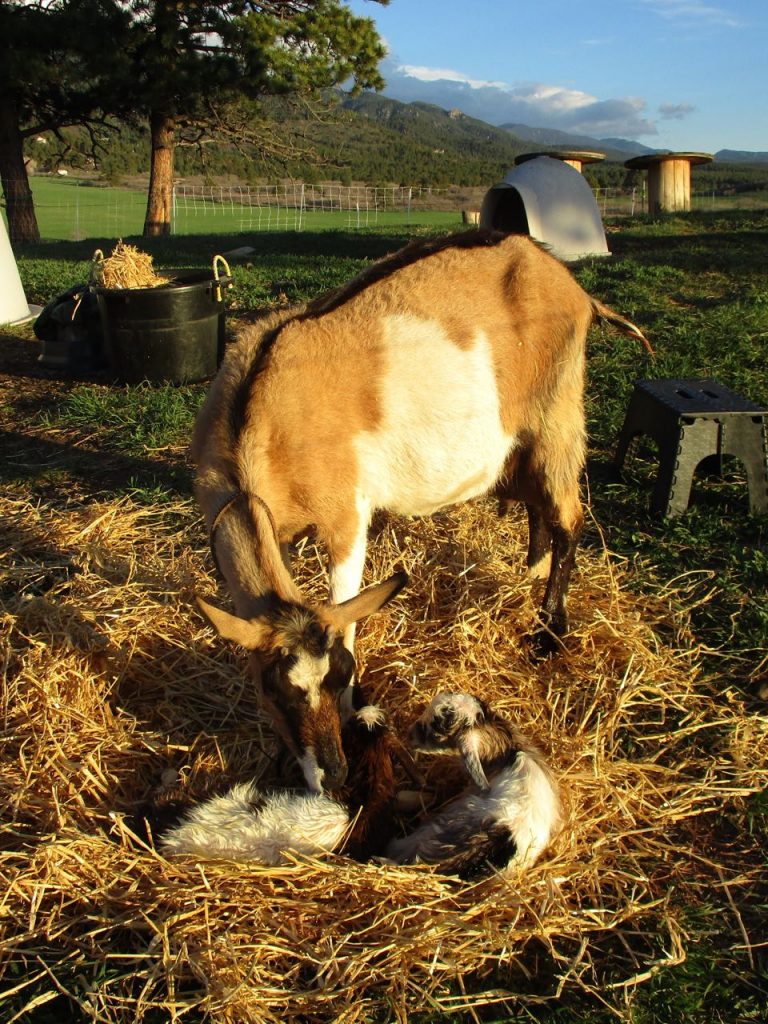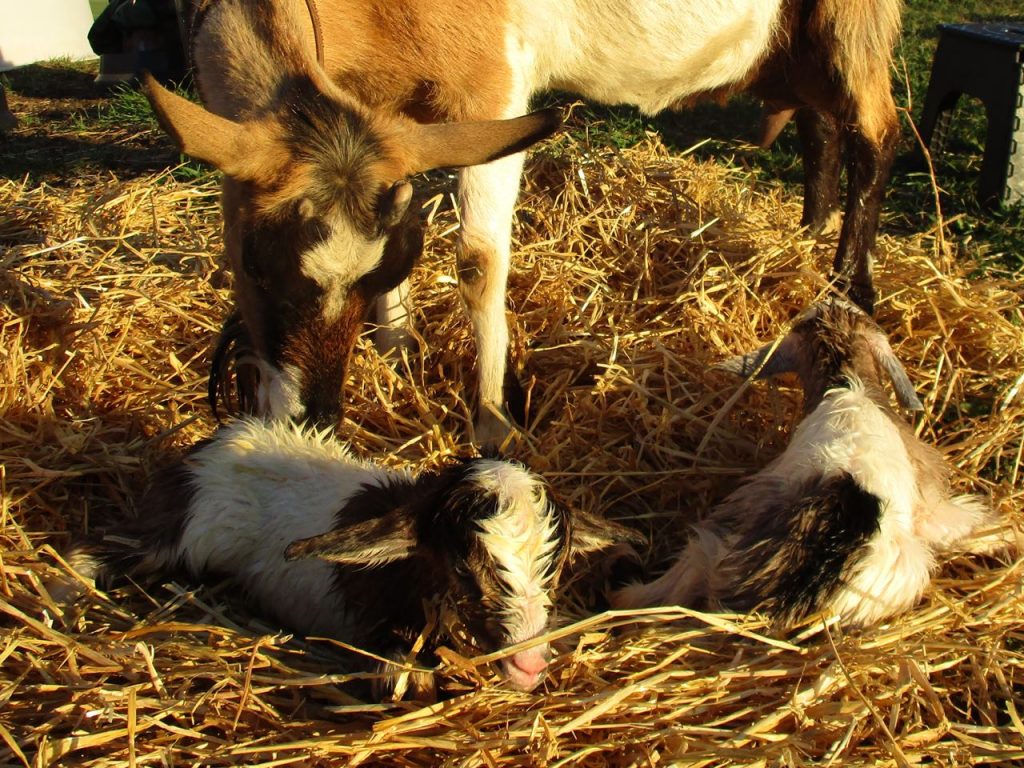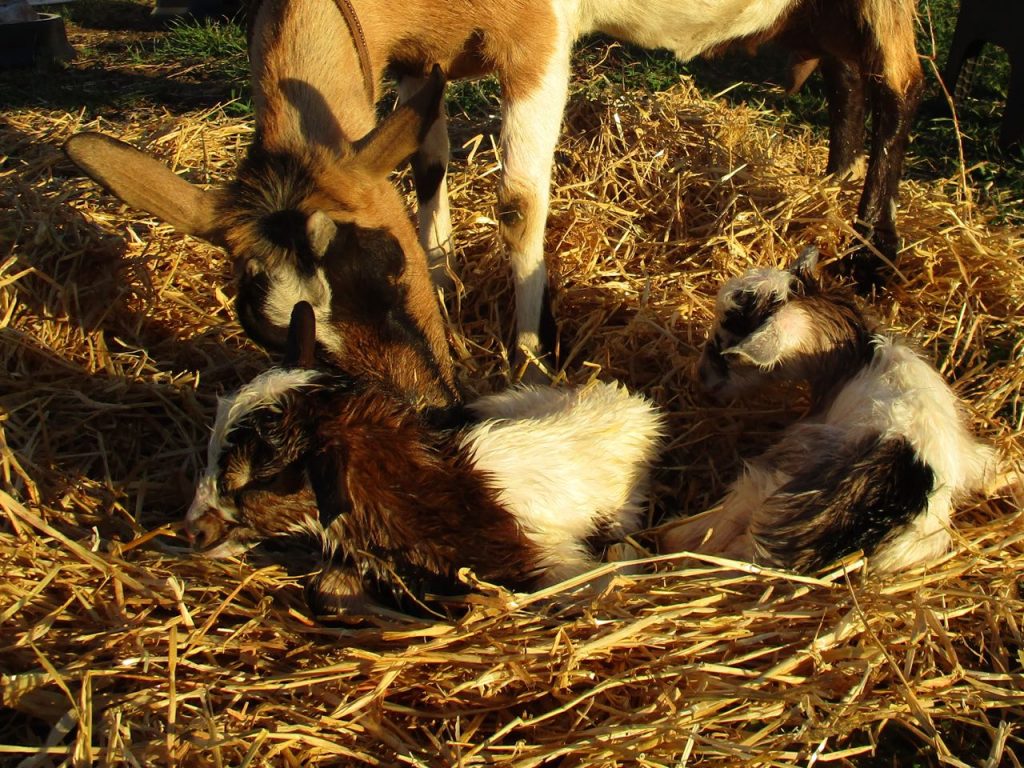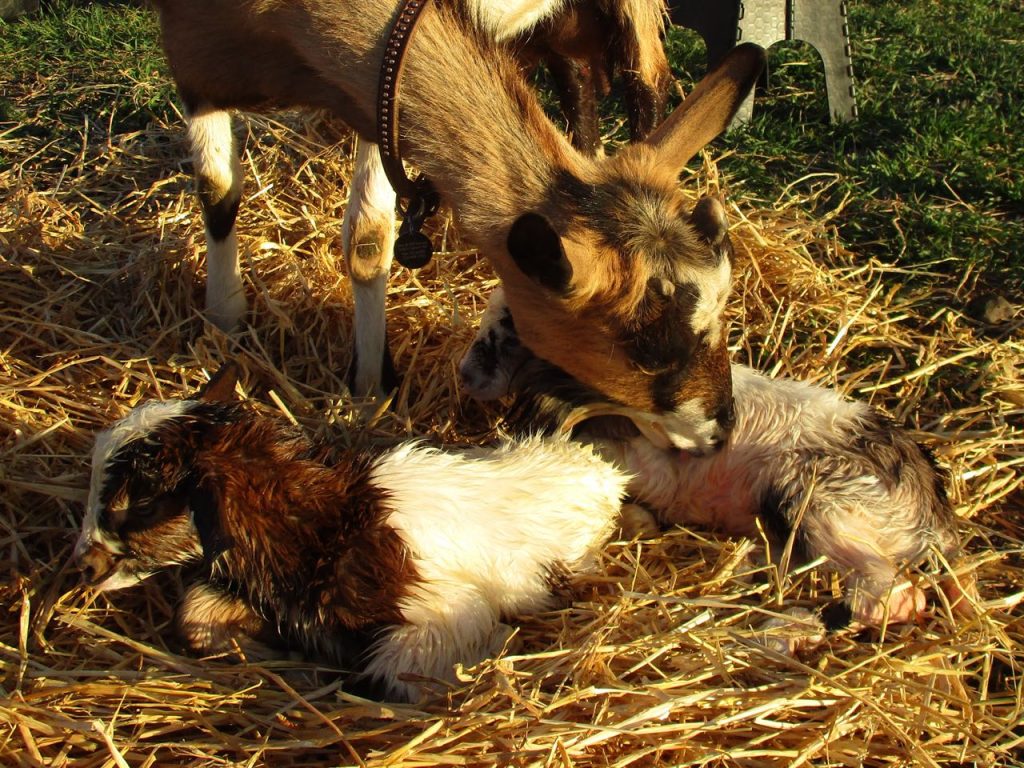 What a proud mama! Good job TinCup! We wanted boys and you gave us boys!  
And they're big, strong boys too! They weighed in around 10 lbs. each.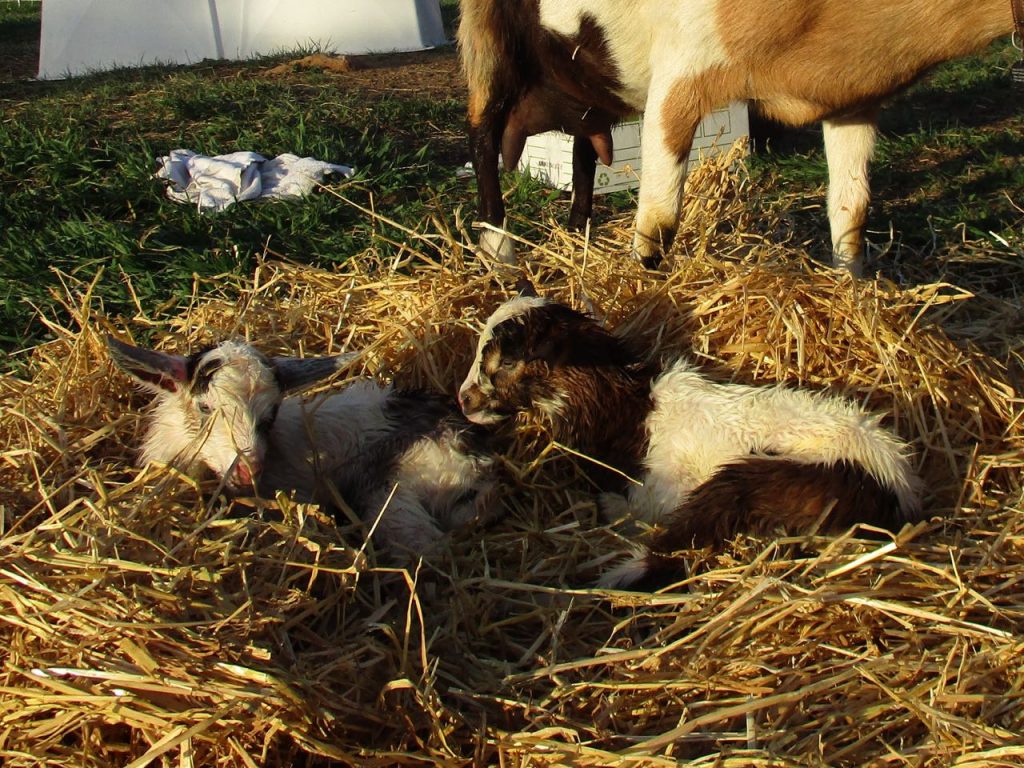 "Go find that milk bar!"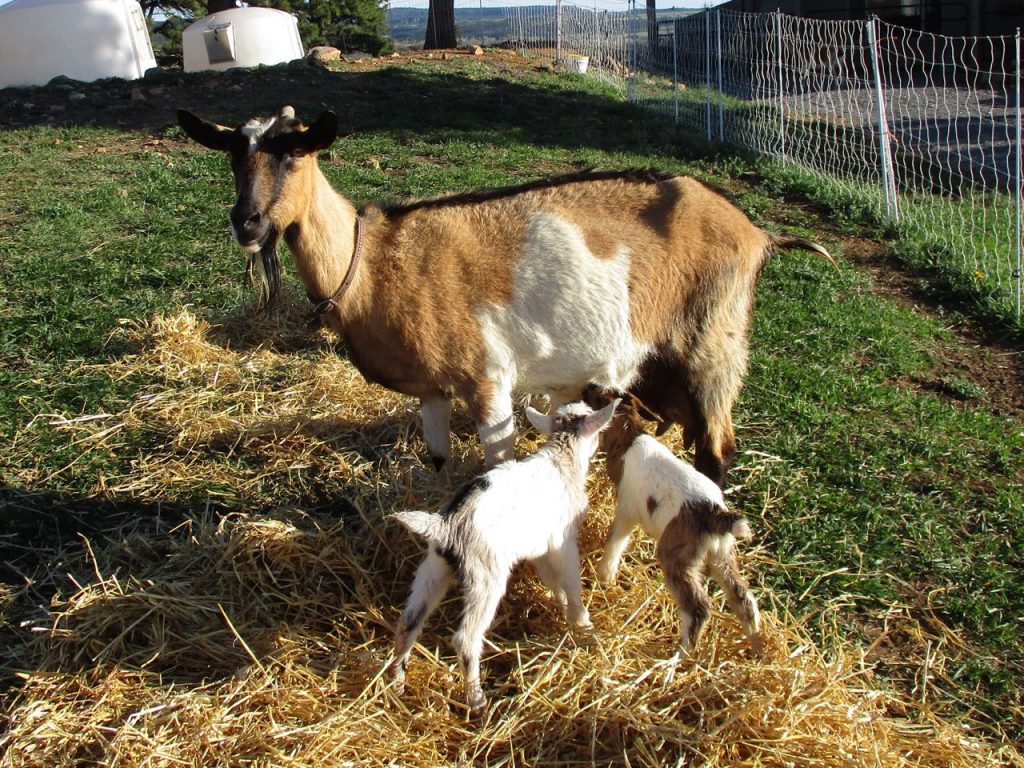 This is how we check for more. What's that hard little lump I feel? Not another one!?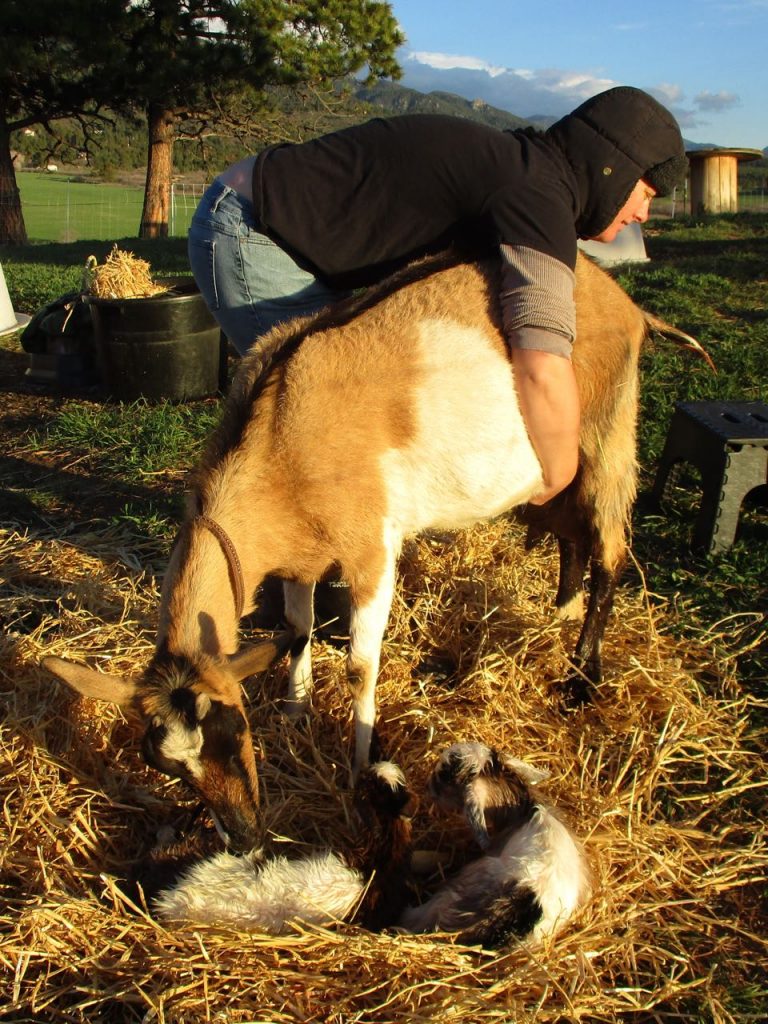 Our surprise bonus was a beautiful 8 lb. baby girl! There she is standing out front. We're not sure of the name yet, but possibly Mocha.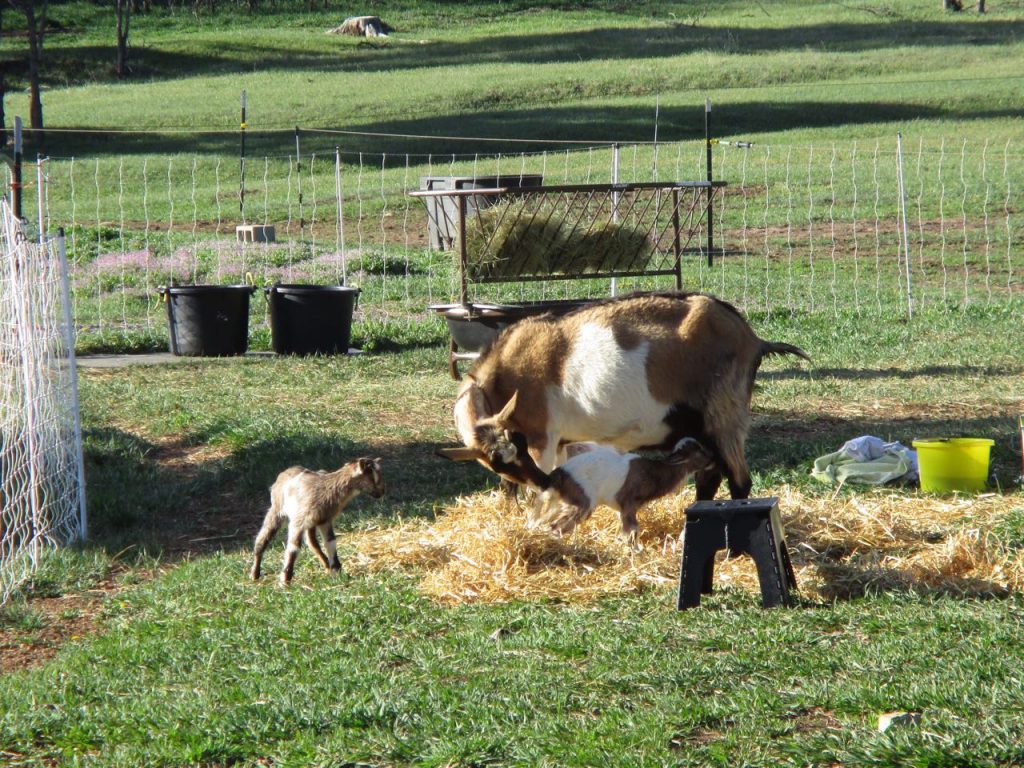 She has a fun marking on her side that I'll have to try to get a photo of tomorrow.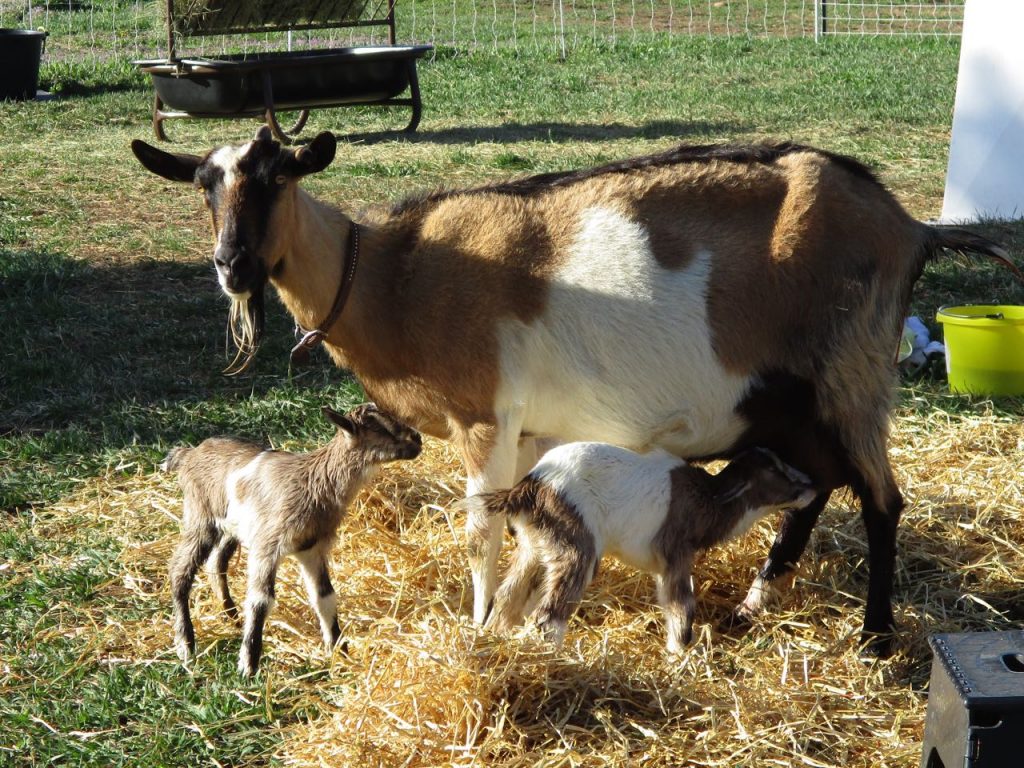 Three little kidlets all in a row.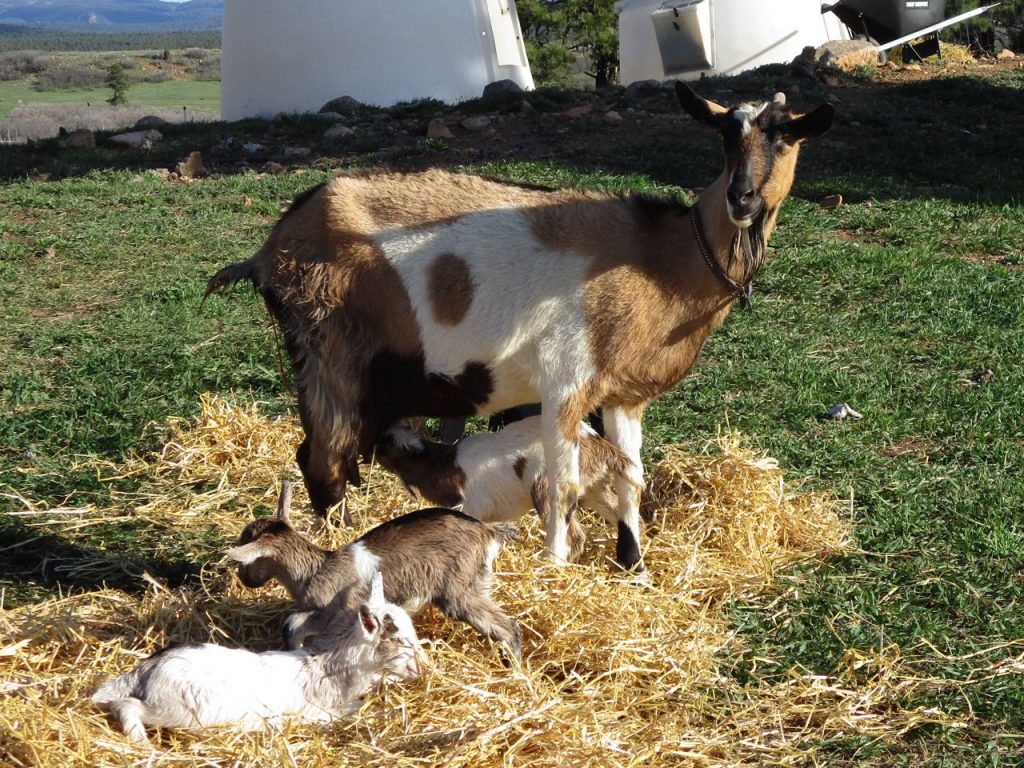 They dried off quickly once the sun climbed and got warm. That's all for now, but brace yourselves for many more photos in the coming days and weeks!