Nubbin and Tigerlily are both due next weekend, and while Tigerlily is doing an excellent job maintaining her girlish figure, Nubbin is definitely "in a family way"!
I think she's carrying triplets. Phil says quads. I hope not quads! She's so tight I can't even feel kids any more. Rubbing her belly is like rubbing a fuzzy basketball.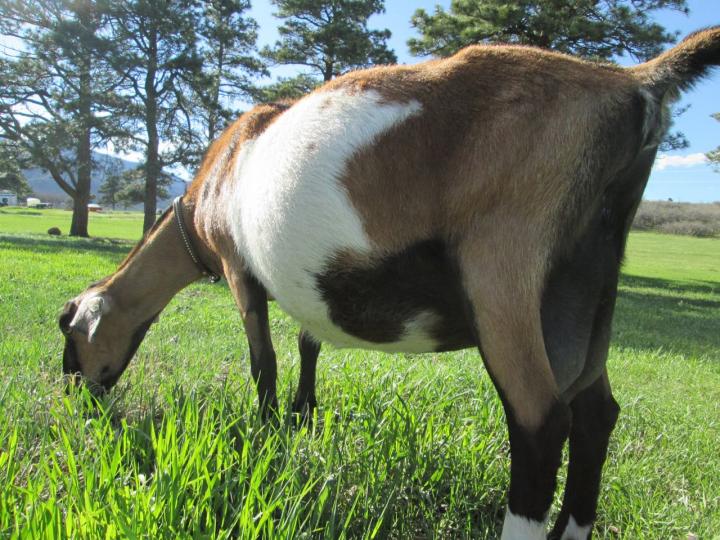 Nubbin is totally rocking the "pregnant waddle" these days.
Work it to the right…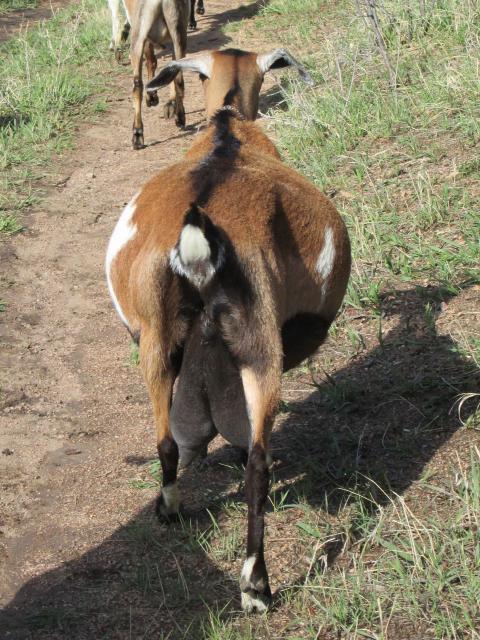 Work it to the left…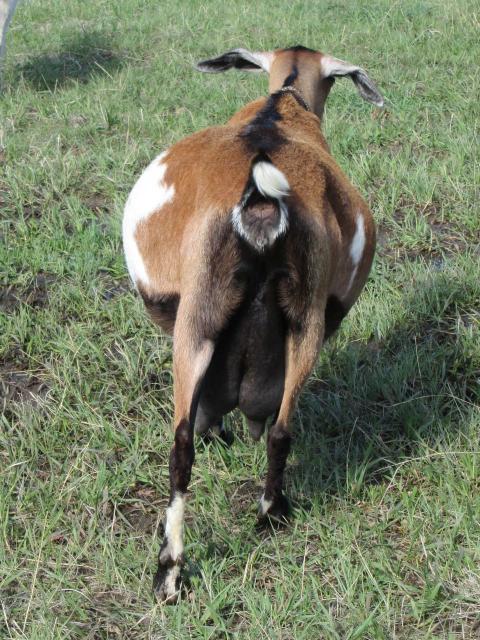 And then there's the svelte Tigerlily. Her grandmother, Lilly was similarly discreet about carrying kids. Phil and I are thinking she has just one.